Sell My Car Chrysler

It might take months if you keep thinking about how to sell my car Chrysler online with no hassle. More than ever, buyers have little trust in getting a car online. Not only that, it is getting harder for sellers to get a reasonable value for their cars worth without trading in their used Chrysler.
However, there is a better way to circumvent the long months of waiting for the perfect buyer. You can quickly get past all the spam calls and unserious car dealers trying to take advantage of your situation. The beautiful part is that you can now sell your Chrysler online without ever having a need to snap it.
---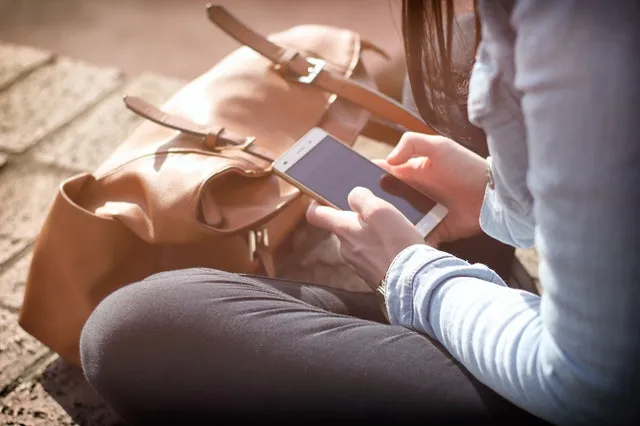 Cash for Junk Chrysler
Without any stress, simply go to Sell My Car Colorado, we provide cash for junk Chrysler and other brands. Have you ever wanted to sell your Chrysler without alerting your neighbors on social media? No matter why you want to sell your car, we will provide cash for your car at a rate that matches your needs.
Interestingly, it's so easy that the whole process can take less than 12 hours right from the comfort of your home. You can get another vehicle that same day if that is your goal. Sell My Car Colorado is the present and the future of buying used cars online.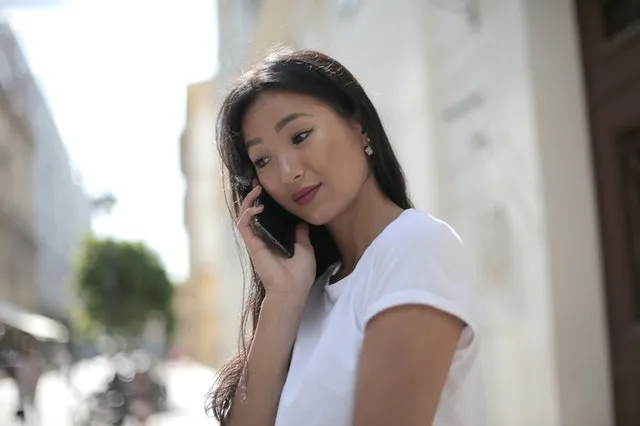 Sell Used Chrysler to Us
Over the years, we have served many individuals by providing cash for their junk cars. Our customers trust us for the level of transparency we portray in our transaction.
Besides, we don't just buy cars; we know the actual value of your car and provide you with the best quote that suits your interest.
Join our list of successful junk Chrysler sellers today. Sell My Car Colorado will never disappoint you.