Sell My Car Chevrolet Silverado

Having a junk and unwanted Chevrolet Silverado parked on your front porch is like money standing on wheels but of no use.
Why not exchange it for cash in just one day!
Sell My Car Colorado is a specialized car selling service provider available online. We offer smooth and convenient car selling services for junk, used, and unwanted cars all over Colorado.
Our process is very simple and convenient.
You do not have to visit our office, deal with fussy buyers or answer annoying phone calls. We do not ask for car pictures or videos.
The entire process is done from your home with just a few convenient clicks here and there.
---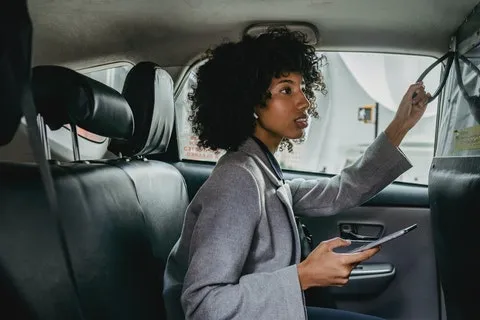 How to Sell a Junk Chevrolet?
If you want to sell your junk Chevrolet Silverado online at a great price and get fast cash in hand, then log on to our website.
Read the instructions and follow the simple steps.
Our car agency representative will visit you in just a few hours. After evaluating your vehicle you will be offered an attractive price.
Get your cash payment instantaneously.
No hassles of going out of your comfort zone and no waiting in lines for your turn.
Just let us know, and get a great bargain on your Chevrolet Silverado.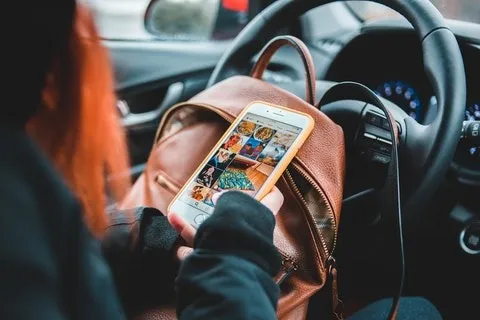 Why Sell your Junk Chevrolet Silverado?
Gone are the days when the car selling process was hectic, troublesome, and a complicated procedure.
Sell My Car Colorado has transformed the junk car selling process into the most convenient, reliable, and secure way of getting rid of your used and unwanted cars.
No matter what type of car you have, you can exchange it for cash in a minimum time of 12 hours.
If you or anyone you know wants to get a great deal on their junk Chevrolet Silverado then contact us today!