Sell My Car Chevrolet Equinox

Chevrolet Equinox is undoubtedly a great car to own. But if it is junk and unwanted, there is no point in keeping it in your garage.
You can get it exchanged for fast cash at a great price without leaving your home.
Believe it or not, there is no exaggeration! This is how we do business!
Our company, Sell My Car Colorado can help you sell your old, used, and unwanted Chevrolet Equinox and get a great price for it.
We guarantee 100% customer satisfaction without any complications!
---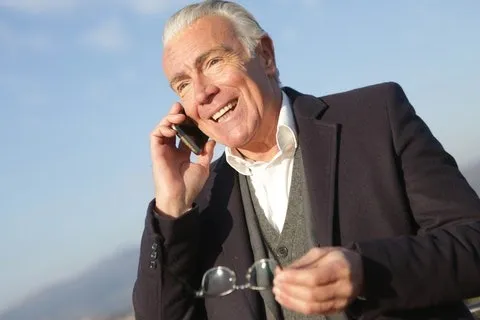 Cash for Used Car
If you want to get quick cash and a better price for your used Chevrolet, go to our website. We have been responsible for the successful buying of used cars for many years.
When it comes to selling used Chevrolet and other brands, the best way to do that is to find a car buyer with an online website that delivers the best results. Sell my Car Colorado allows used car sellers to enjoy the natural flexibility of selling online.
We can come to your house upon receiving your message. You don't need to deal with the problem of bringing the car to us. Given this approach, trading in your used car will be the last option.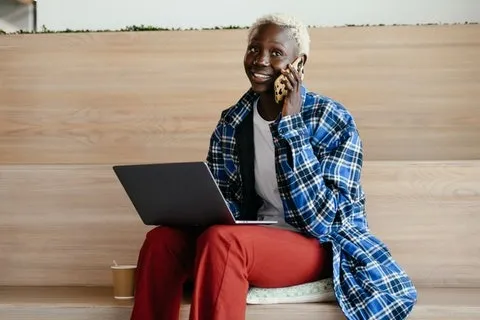 Why Should I Sell My Chevrolet to Sell My Car?
Sell My Car Colorado is not an ordinary cash for junk car dealership. We have been in the Automobile industry for multiple years, and we provide the best quote for used cars. At Sell My Car Colorado, customer satisfaction and transparent services are our standards.
Are you ready to sell your used Chevrolet without hassle? You can't go wrong with Sell My Car Colorado. Contact us today to get the best quote for your used Chevrolet today!