Sell My Car Buick
Looking to sell your Buick? Trying to avoid working with unsavory dealerships or wasting time with private buyers? Sell My Car Colorado will help you sell your Buick immediately, regardless of its condition.
Selling your car should not be a difficult process. In fact, in the modern-day of buying groceries and clothes online, selling your car should be as easy as clicking a button. Well, you've come to the right place.
---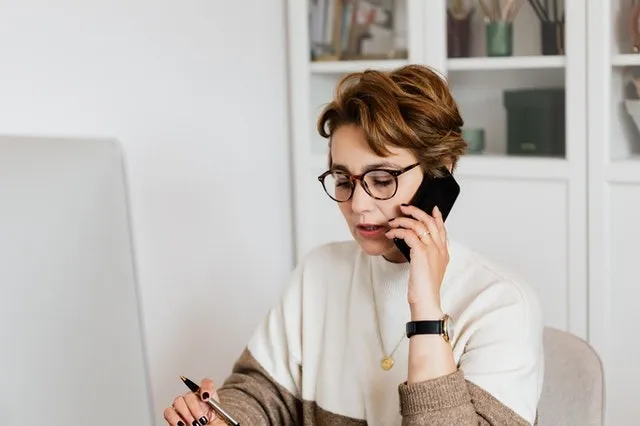 How to Get Cash for Junk Buick
Sell My Colorado provides quick cash for your used Buick and other brands at a transparent and lovely rate. Our aim is to provide the best quote for your junk car without any hassle.
You can sit right at your home, notify us on our website and the next minute we are at your doorstep to test drive your car. We will give you cash for your used car. We have made it easy for you to sell your used cars to us. Contact us today for a hassle-free quote. Moreover, we make sure to get you the best price for your used Buick. A simple call is all it takes.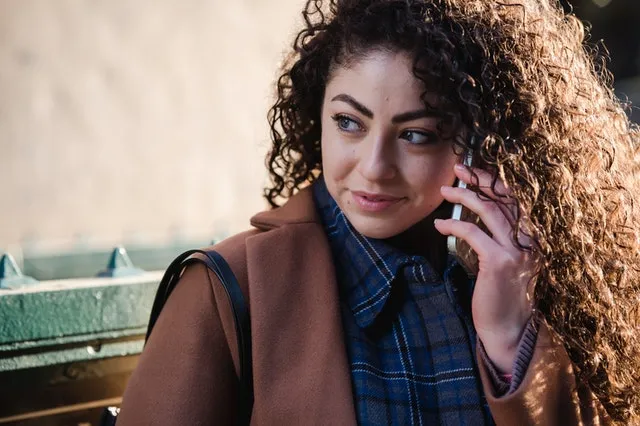 Why Should I Sell My Car Buick?
Are you afraid of being scammed with a bounced payment or forged cashier check? Sell My Car Colorado has simplified every process from test driving your Buick to making quick payments. We are a cash-for-junk car agency that focuses on customer satisfaction.
Over the years, we have bought thousands of cars from different brands, including Buick. When it comes to giving the right quote based on cars worth, we are your one-stop-shop.
Are you ready to sell your car online to an agency with a good reputation and the best track record? If yes, Sell My Car Colorado is your best option.