Sell My Car Audi A7

If you are searching for ways to sell your junk Audi A7 for a great price online, then you have come to the right place.
We at Sell My Car Colorado strive to make the junk car selling process easy and convenient.
With fast processing and impeccable service, we promise to offer you a price that is unmatched.
Unlike other traditional old car-selling websites, we do not require you to upload hundreds of online advertisements or bring your car for any test drives. Instead, we bring the junk car selling service to you!
---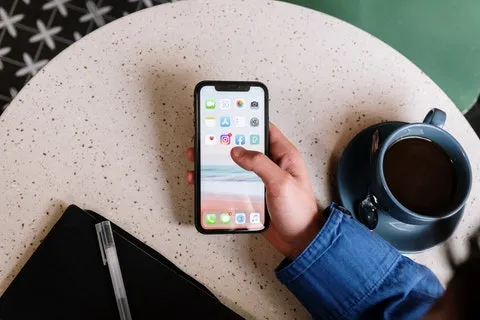 How to Sell Your Junk Audi A7 within 24 Hours
Sell My Car Colorado offers a very simple and efficient way of selling your junk Audi A7 online.
Just go to our website and follow the instructions. Our car evaluator will visit your home, office, or any other location of your choice within a few hours.
After checking your used Audi A7's condition, our evaluator will offer a price competitive to the market.
If you like the offer, we will pay you the entire amount without any unnecessary delay. The whole junk car selling process for your Audi will complete in your own comfort zone.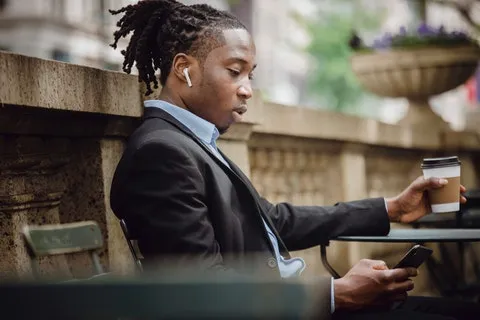 Trade-In Your Junk Audi for Fast Cash
Selling a junk Audi A7 online can be a tough job. It is not just time-consuming but also requires you to spend considerable energy and effort.
In addition to all the hassles that you have to go through, there is no guarantee of getting a good price.
Sell My Car Colorado is attempting to change this process. It will provide you relief from any complex procedures or stress of selling an old, unwanted Audi A7.
For more information and free price quotes, just contact us.