Sell My Car Audi A6

The Audi A6 is a great car to keep. But if it is junk and unwanted, why not trade it in for some good cash?
At Sell My Car Colorado, we enable you to sell your unwanted junk cars online with ease and simplicity.
Our mission is to help people overcome the hassles of selling used vehicles and get their old cars off their hands with efficiency.
---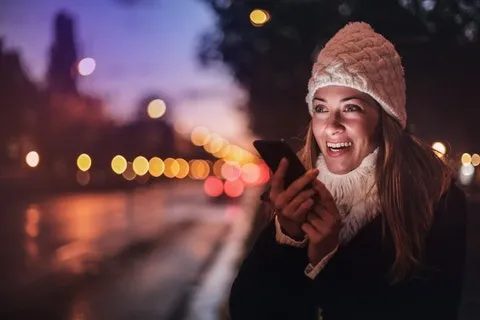 How to Sell Your Junk Audi A6 Within 24 Hours
Committed to bringing convenience and ease to our customers, we have devised a simple process to sell all types of junk cars online.
Just go to our website and follow the guidelines. Our car evaluator will schedule an appointment within a few hours. They will visit you at a place of your choice and gauge the condition of your old Audi A6.
Accordingly, you will be offered a quote. We ensure to meet your price expectations and offer a deal that is competitive with the other dealerships. 
Upon acceptance, you can receive the entire payment in cash instantly.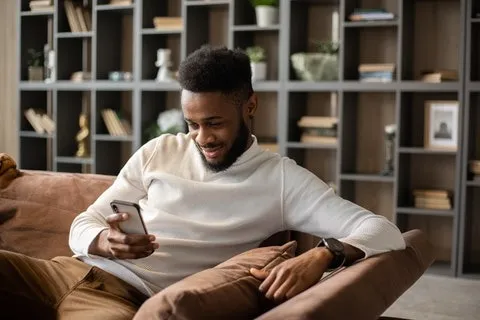 Why Is Sell My Car Colorado the Best Choice for You?
Through our effective process, we have eliminated the complications and hassles associated with the old way of selling vehicles.
Sitting in the comfort of your own home, office, or any other location, you can sell your junk Audi A6 with superior reliability.
The entire transaction starts and ends at your doorstep. The process is fast, secure and transparent. No stress involved. Moreover, the prices are great and the service is amazing.
For more information and queries on how to sell your junk Audi A6, you can contact us today!