Sell My Car
Audi A5

Are you looking to sell your Audi A5? Tired of having to deal with seedy dealerships and private buyers? Not getting the offers you're looking for? Sell My Car Colorado is here for you.
Selling your car should not be a difficult process. In fact, in the modern day of buying groceries and clothes online, selling your car should be as easy as clicking a button. Well, you've come to the right place.
---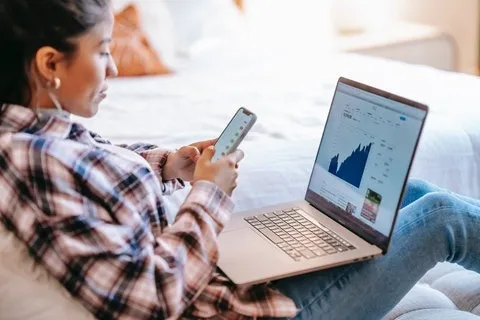 Why Should I Sell My Junk Audi A5 Online?
Are you searching for a way to sell used or junk Audi A5? If yes, search no more. Sell my Car Colorado has got you covered.
If you need immediate cash, we will buy your car from you for market value, $100 more than our competitors. Our team will evaluate the value of your Audi and ensure you get the right amount.
Sell My Car Colorado has a team of professional brokers that can secure a good deal for your car. So, when you're looking to sell you Audi, reach out to us!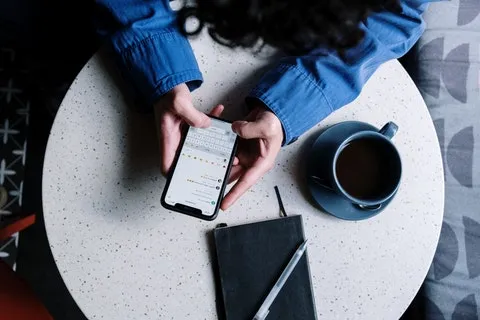 Steps to Sell Junk Audi Online With Convenience
Our representative will schedule a car evaluation at a place of your choice and convenience. Within the next 12 hours, your Audi A5 will be evaluated by a specialist. Accordingly, we will make an attractive offer.
If you accept the offer, you can receive the payment instantly without any hassle.
All in all, you can sell your used or junk Audi A5 from the comfort of your home.
For more information and details on our process, connect with us today!