Sell My Car
Audi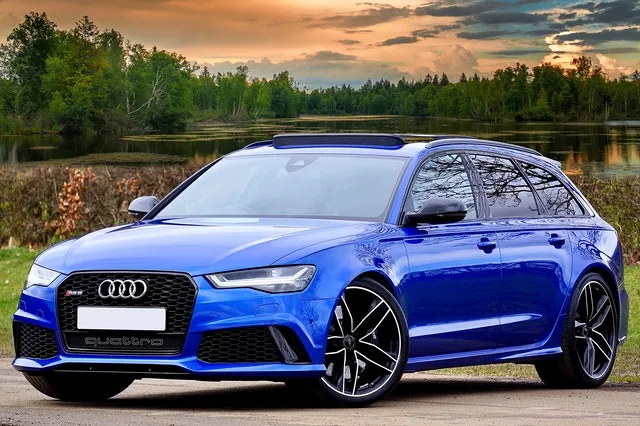 Look, there are countless ways to sell your Audi. You can meet with private buyers or negotiate with dealerships, but for the sake of convenience and your wallet, selling online is your best bet.
When you work with Sell My Car Colorado, there's no need for stress. As an online car buying company, we will pay you cash for your used or junk Audi quickly and efficiently. All transparency, no hassle.
---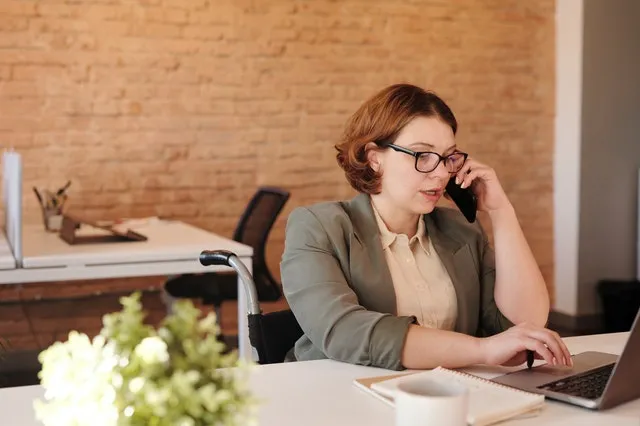 Sell Used Audi Online
When you sell to Sell My Car Colorado, you can guarantee you are getting the right amount for your Audi. In fact, we offer $100 more than the competition for your vehicle.
Selling your car online can be tough. Dealing with potential buyers and scammers on social media can be exhausting. Negotiating with others can be a time-sink.
So, you see, while social media technology is available to everyone, only those with the most time available get the best results. We're here to speed up that process.
No need to negotiate or wait. We've got you covered.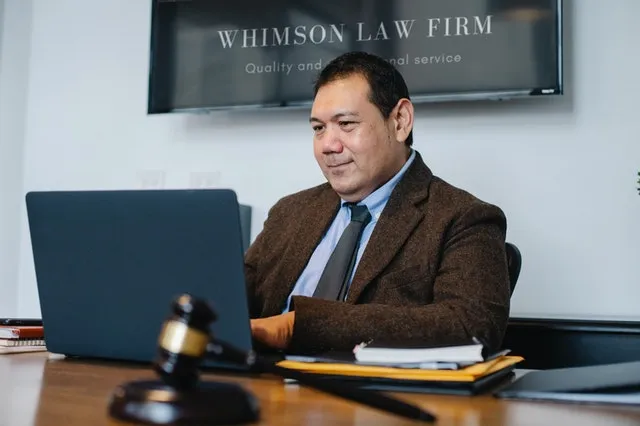 Sell Your Audi Quickly and Efficiently
If you are in a bind or just want to move on from your Audi quickly, Sell My Car Colorado is a good choice. We evaluate and give you an offer immediately. If you agree, we offer cash or bank transfers ASAP.
We will buy your Audi from you, regardless of condition. We only need to have some details concerning the model and condition of the vehicle. We will even come and pick up your vehicle free of charge. No need to even meet with us.
If things still appear unclear, ask our customer service representatives and they will be there to provide answers to your questions.