Sell My Car Acura RDX

Time to move on from your used or junk vehicle? Tired of dealing with private buyers and seedy dealership offers?
Sell My Car Colorado has created a new way to get money for your Acura RDX.
The future of selling used cars is just a click away.
---
Get Fast Cash for Your Used
Acura RDX
Selling your car can be a difficult journey. It can require expert-level bargaining skills and an abundance of free time to get a profit for your used vehicle, especially in this market.
As experienced car dealers, we were tired of the archaic ways of the past. You can order anything off of the internet, so why can't you sell your car?
Ultimately, we came up with a process that is practiced and perfected. We will offer you $100 more than the competition for your used car right now. All you have to do is reach out to us.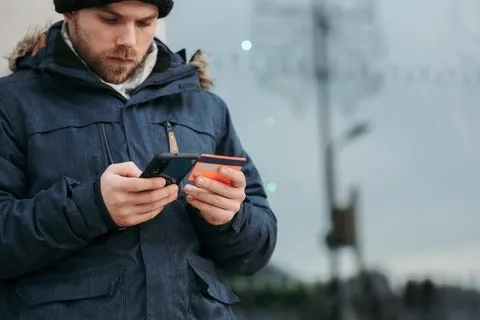 Why is Sell My Car Colorado the Best Choice for You?
Skip the negotiations and Craigslist posts. Sell My Car Colorado offers a new and easy way to get money for your vehicles.
We have simplified the process to a click of a button. Ultimately, just reach out. Within minutes, an experienced broker will contact you and provide an offer for your car. If you accept, we will pay you immediately and pick up the car, free of charge. You don't even have to leave your couch or office.
Furthermore, we buy used and junk vehicles of all types. Boats? Trailers? We've got you!
For more information and queries on how to sell your Acura, contact us today!