Sell My Car Acura MDX

Time to upgrade your ride? Trying to avoid the hassle and time consumption that comes with dealerships and selling posts?
Sell My Car Colorado has created a new way to get money for your Acura MDX.
The future of selling used cars is just a click away.
---
Get Fast Cash for Your Used
Acura MDX
Selling your used or junk vehicle can be a hassle. Firstly, you have to deal with dealerships and private sellers. This process can take days (or weeks) of effort and negotiations. Ultimately, it's an arduous experience.
Furthermore, the used car market is similar to a rollercoaster on a hot day. Not only is it always up and down, but it can be exhausting. Making sure that you garner a profit on your used vehicle can take skill and knowledge.
At Sell My Car Colorado, we have created a new way to sell your used or junk vehicles. We will even offer you $100 more than the competition. Getting cash for you used Acura is only a click away (literally).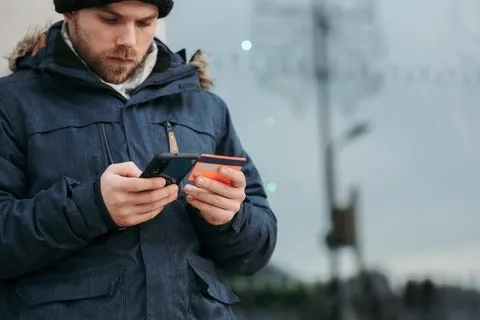 Why is Sell My Car Colorado the Best Choice for You?
As experienced car dealers, we were tired of the hassle of dealerships and Craigslist posts. If you can order your groceries online, why can't you sell your car?
With a click of a button, we will reach out to you with an offer for your used or junk Acura. If you accept, we can pay you immediately, regardless of what form of payment you desire. Then, we will come and pick your vehicle up free of charge. You don't have to leave the comfort of your home.
Furthermore, we buy used and junk vehicles of all types. Boats? Trailers? We've got you!
For more information and queries on how to sell your Acura, contact us today!