Sell My Car Westminster CO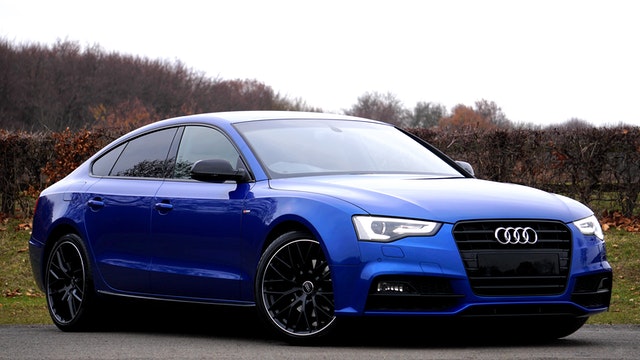 Are you trying to sell your car in Westminster? Are you trying to avoid the hassle of private buyers and skeevy dealerships? Are you looking to scrap your damaged vehicle? Sell My Car Colorado is the place for you, dear Westminsterian (if that is the right term).
Selling your car should not be a difficult process. In fact, in the modern day of buying groceries and clothes online, selling your car should be as easy as clicking a button. Well, you've come to the right place.
---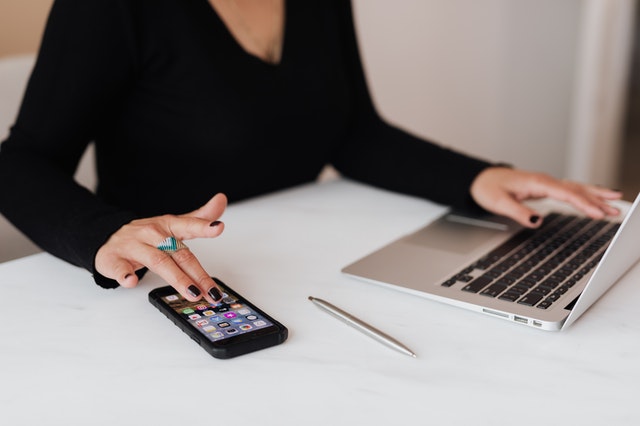 Sell My Car Online in Westminster
The online car dealership website serves as a link between car sellers such as you and potential buyers surfing the net. There are a lot of reasons why selling your car through an online website is the best option.
Simply put, Sell My Car Colorado is here to purchase your vehicle and pay you quickly. We will buy your vehicle regardless of its condition.
That's right, we buy junk cars, too. Need to scrap something? We're here for you. Boat, RV, truck or van? We've got that covered.
Our goal is transparency and honesty. We will offer you market value for you vehicle and $100 more than the competition. We will even pick the vehicle up for you, free of charge. It's all as simple as getting an evaluation by one of our experience brokers, selling the car and then receiving the cash.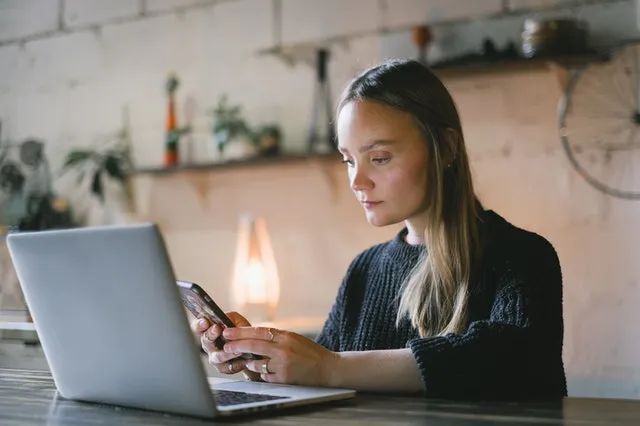 Professional Car Dealer in Westminster, CO
Are you searching for a way to sell used car online in Westminster? If yes, search no more. Sell my Car Colorado has got you covered.
If you need immediate cash, we will buy your car from you for market value, $100 more than our competitors. Our team will evaluate the value of your car and ensure you get the right amount.
Sell My Car Colorado has a team of professional brokers that can secure a good deal for your car. So, when you're looking to sell you car in Littleton, reach out to us!