Sell My Car Lafayette CO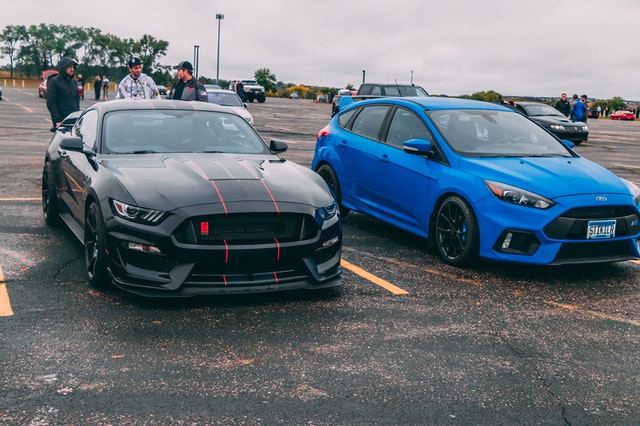 You may regret many things in life- like that one time you decided to shave your head, just to make a point- but selling a car in Lafayette should not be one of them.
If you decide to sell your car and are thinking of the best way to get it done, you're in the right place. Normally, people may opt to sell their car online by using social media. They would have had to make ads, create posters, create content, take pictures, speak to prospective buyers, negotiate prices and a lot of other procedures.
It can all be a bit too much, like your head without that hair. Sell My Car Colorado is here to make the online car-selling process quick and painless.
---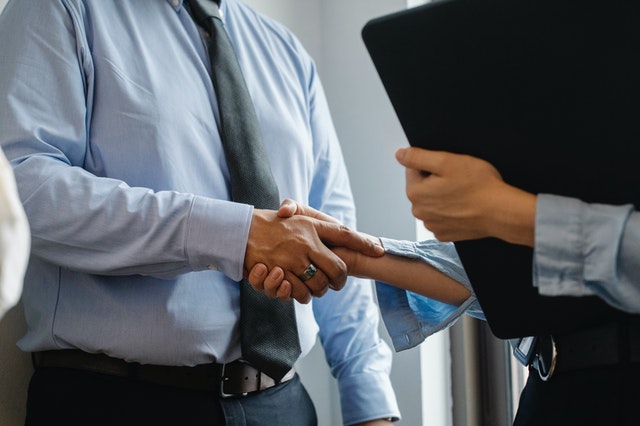 Sell My Car Online in Lafayette
If you are in a bind or just want to move on from your vehicle quickly in Lafeyette, Sell My Car Colorado is a good choice. We evaluate and give you an offer immediately. If you agree, we offer cash or bank transfers ASAP.
We will buy your car from you, regardless of condition. We only need to have some details concerning the make, model and condition of the vehicle. We will even come and pick up your vehicle free of charge. No need to even meet with us.
That's right, we buy junk cars, too. Need to scrap something? We're here for you. Boat, RV, truck or van? We've got that covered.
If things still appear unclear, ask our customer service representatives and they will be there to provide answers to your questions.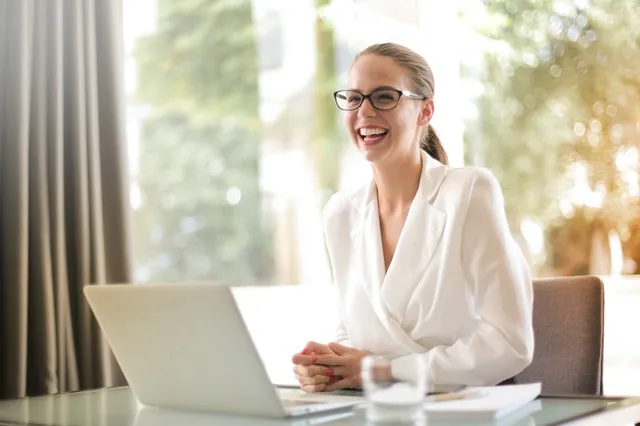 Contact Us for a Cash Offer
Are you searching for a way to sell used car online in Lafayette? If yes, search no more. Sell My Car Colorado has got you covered.
If you need immediate cash, we will buy your car from you for market value, $100 more than our competitors. Our team will evaluate the value of your car and ensure you get the right amount.
Sell My Car Colorado has a team of professional brokers that can secure a good deal for your car. So, when you're looking to sell you car in Lafayette, reach out to us!