Sell My Car Golden CO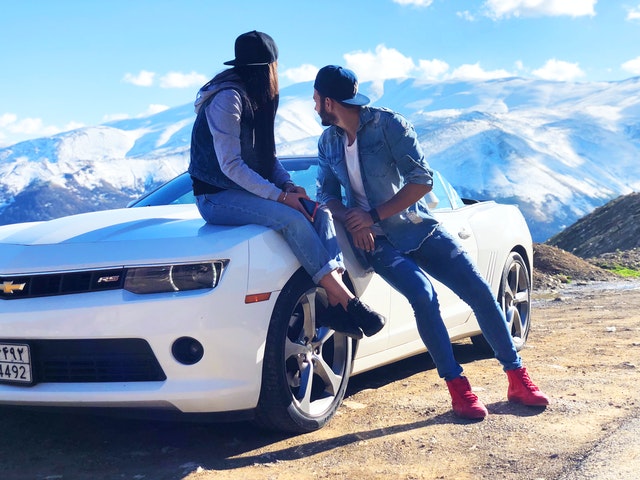 Trying to sell your used or junk car in Golden before you travel out of Colorado, but between working and social life, you don't have the time? That's why you need to sell the used car online in Golden. You may need the extra cash at that moment, and you may not have the time to market the car.
So you are thinking of how to sell your car quickly and efficiently? It's easy, reach out to Sell My Car Colorado.
---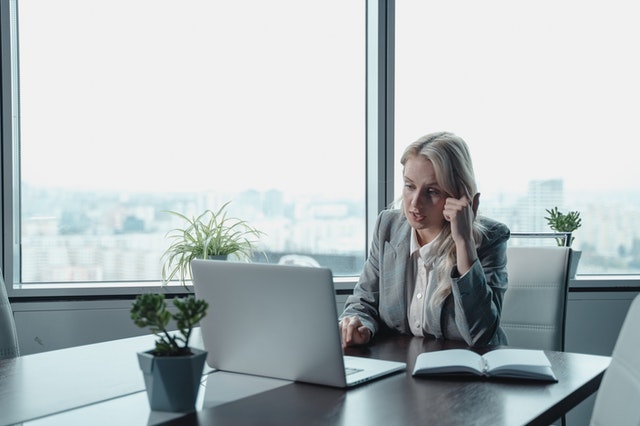 Sell My Car Online in Golden
Using social media platforms to sell your vehicle is tedious and time-consuming. You have to meet with potential buyers and run your accounts to answer questions. Selling to dealerships is risky. You can never be sure if you're being ripped off.
Therefore, finding a quicker and hassle-free way to sell your car is crucial.
Sell My Car Colorado is a reputable company that buys any car and pays you in cash. Selling your car online in Golden is safe, easy and effective when you work with us.
We will buy your car from you, regardless of condition. We only need some details concerning the make, model and condition of the car. We will even come and pick up your vehicle free of charge. No need to even meet with us
Is it junk? Is it inoperable? We've got it, don't worry. Our team is willing to come pick up your vehicle free of charge. We just want to help you get paid for you car.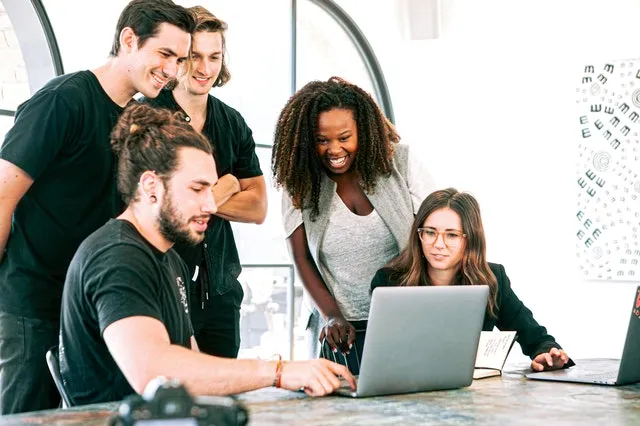 Cash for My Car Today
Sell My Car Colorado acts as the go-to company for all car sellers. We have a reliable website and reputable negotiators who are capable of securing a fair deal for your automobile.
Therefore, we are your best choice when it comes to used car selling in Golden. Our years of experience has lead to countless positive reviews and feedback.
So, reach out to us in order to sell your vehicle ASAP.