Sell My Car Centennial CO

If you're wondering how to sell your car in Centennial, look no further. Sell My Car Colorado is here to ease the selling process. It's convenient, it's safe and most importantly, it works!
Sure, you could buy new clothes and books from the internet before, but now you can sell your used or junk car. Really. We will buy any type of vehicle in any condition. We'll even come pick it up free of charge.
---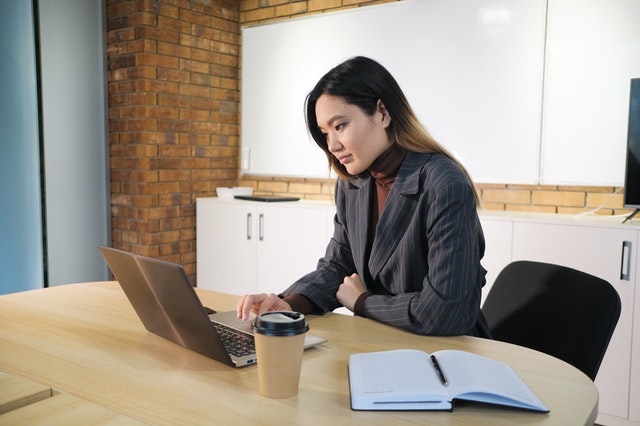 Websites to Sell Cars
It goes both ways for buying and selling used cars online in Centennial. You have a car you no longer need, and someone else suddenly needs one. Unfortunately, private sales can be very tedious and time-consuming. You have to schedule a time to meet and send pictures, and even then, the buyer might not want the vehicle.
This is where Sell My Car Colorado comes in. We aren't a middling party between you and a seller. We aren't a skeevy dealership. We simply buy your car for a competitive value, regardless of its condition.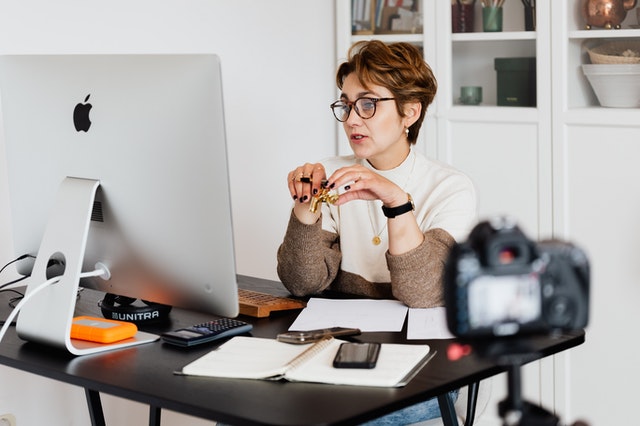 Sell My Car Online in Centennial
If you wish to sell your used car online in Centennial, the best way to do that is to find a car buyer with an online website that deliver the best results. Sell My Car Colorado provides a stellar used car buying service in Centennial.
Do you need some quick cash to keep going? Or do you plan to sell off your expensive car and buy a more pocket-friendly automobile? We're here to help.
Sell My Car Colorado is the right company that offers cash for cars in Centennial. Our goal is transparency and honesty. All you have to do is visit our website, include necessary information and lean back as the rest of the process is taken care of for you.