Sell My Car Broomfield CO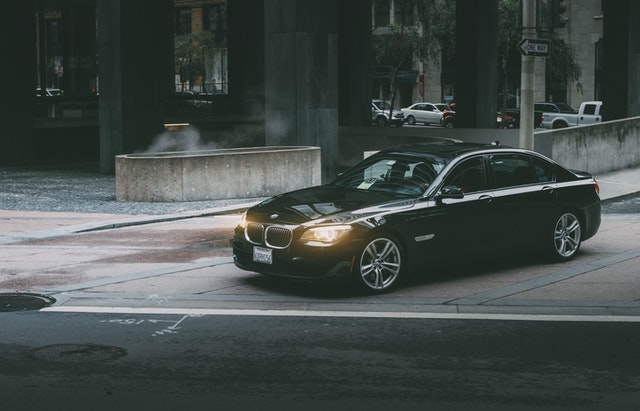 Of all the ways to sell my car in Broomfield, selling it online is the best option. At Sell My Car Colorado, we offer the best prices for your vehicle and handle everything for you. Sit in the comfort of your home while we take care of the hard stuff.
You may not have the time for physical meetings with private sellers. But even if you did, it's better handing it over to a reliable company that specializes in buying used cars in Broomfield. That way, you can get a better deal instead of blindly throwing figures around hoping for luck.
---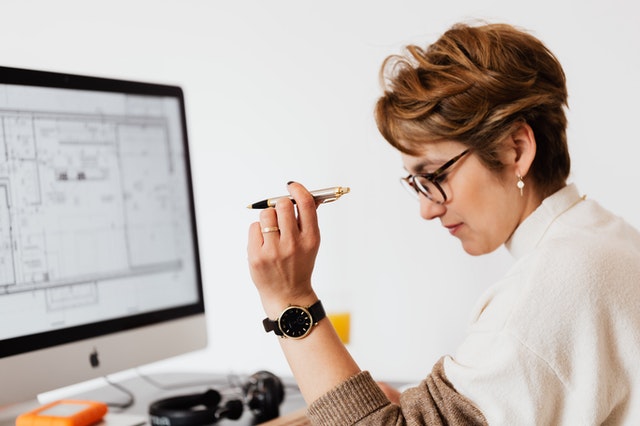 We Buy Used Cars
Sell My Car Colorado is a reputable company that buys any car and pays you in cash. Selling your car online in Broomfield is safe, easy and effective when you work with us.
We will buy your car from you, regardless of condition. We only need some details concerning the make, model and condition of the car. We will even come and pick up your vehicle free of charge. No need to even meet with us
Is it junk? Is it inoperable? We've got it, don't worry. Our team is willing to come pick up your vehicle free of charge. We just want to help you get paid for you car.
Sell My Car Online in Broomfield
Selling your used car online has a lot of advantages; it is safe, easy and a functional way to get a buyer from the comfort of your home. Sell My Car Colorado is a website that connects you to people in your immediate environment, Broomfield and people in other cities in Colorado, increasing the population of your demand pool.
This has a direct effect on the success of negotiation. As regards negotiation, Sell My Car Colorado employs brokers or dealers that keep in contact with potential buyers and pull off the transactions seamlessly. This eliminates any need for you to interfere.
When you want to sell a car for immediate cash, do not hesitate to reach out to us. Our team of professionals will value the worth of your car and offer you the right amount.