Sell My Car Aurora CO

Looking to sell your vehicle in Aurora? Perhaps you are planning towards buying a new car, opening a store, going back to school or just trying to cut down on your expenses.
If you're considering selling your car in the Aurora area but do not want to deal with the hassle of private sellers or unsavory dealerships, Sell My Car Colorado is here to help. We make the process efficient and easy. You don't even have to leave your home.
---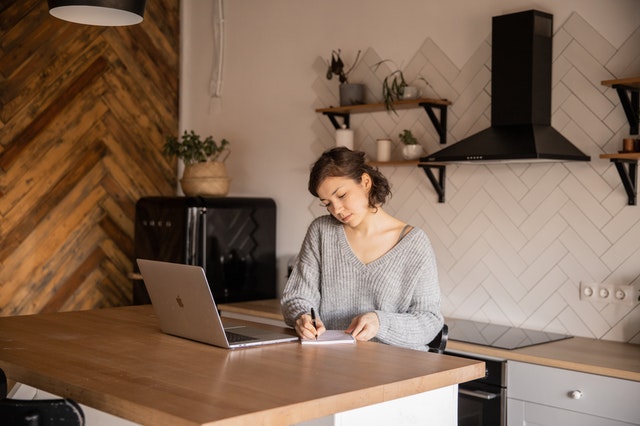 Get a Cash Offer Today!
Sell My Car Colorado is a reputable company that buys any car and pays you in cash. Selling your car online in Aurora is safe, easy and effective when you work with us.
We will buy your car from you, regardless of condition. We only need to have some details concerning the make, model and condition of the car. We will even come and pick up your vehicle free of charge. No need to even meet with us.
Most online car selling websites only act as brokers between a seller and buyer. Sell My Car Colorado is a dealer and we will buy your car from you. We are not a middleman. We just want to help you get rid of your vehicle and make $100 more than the competition.
So, all you need to is relax and sell your car to us, you will get your cash immediately. It is as easy as it sounds.
Sell My Car Colorado has a team of professional brokers that can secure a good deal for your car. So, when you're looking to sell you car in Aurora, reach out to us!