Nowadays, using websites to sell cars is widely used by many people. Buying or selling a car online offers many advantages to the sellers. Apart from saving time and energy, the main advantage is that you can reach a wider audience of people who are searching for the car you want to sell.
However, to reap the benefits of using websites to sell cars, you need to be knowledgeable in choosing the best site to sell a car. The bigger the car selling sites, the more the buyers that will show interest in purchasing your vehicle.
You need to find a website that offers a wide range of options for both sellers and buyers which include a search tool. If different buyers look for colors and models of vehicles on the website, the possibility of people who are searching for models that you want to sell will find you.
Using Car Selling Sites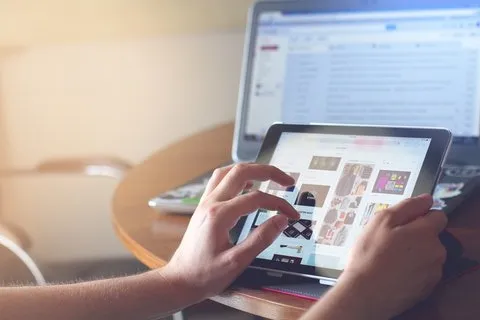 If you want to sell your car online, you need to prepare a list of information which you are going to write on the car selling sites. Since you want your car to be the best among other vehicles that are put online for sale.
Also, when you are ready to sell your used car, you need to be honest about the car's description and if there's any slight damage then you should let the buyer know about it.
Also, you can write down the features that make your car superior to other used cars. Write down every detail of the features that have been installed in your car such as electronic windows, airbags, sound system, DVD player or any other things that makes your car special.
Additionally, one thing that makes a major difference in the success of your car selling adventure is using the best site to sell the car. When you use a professional car selling website, you will be able to sell your car easily.
You can take bright and quality pictures of your vehicle so that prospective buyers can see your car clearly. Take a picture of your car from different angles. Also, ensure you wash your car and polish your vehicle before taking the picture. If your car is in good condition, it will attract the right buyer.
Using the Best Site to Sell Car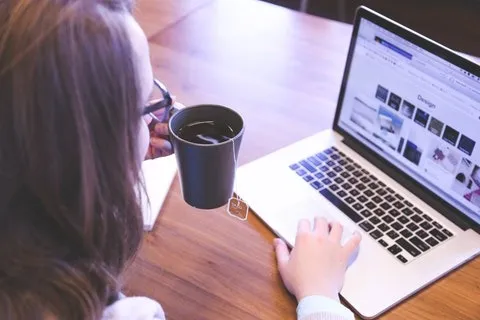 If you advertise your car online, one major thing you should not forget is to include your information such as phone number, contact address, email address or home address. You must also ensure the contact details you put on the car selling sites are correct.
Choosing to sell your car online is one of the best choices and using the right websites to sell cars will give you the opportunity to get value for your car. You can easily sell your car to Sell My Car Colorado. Sell My Car Colorado will buy your car from you at a fair price. All car selling processes can be done with just a few clicks on your computer.