How can I sell my car fast? Selling a vehicle may become a complex task to achieve, especially when you need the cash to sort financial emergency. Some people focus on selling their cars by posting ads on used car buying websites, waiting for prospective buyers to contact them.
This process takes a long time and you don't want to wait because you need how to sell my car fast. Therefore, what's the best way to sell a car fast?
Before you begin the car selling process, you need to know the value of your car. Based on your car condition, there will be a wide range of values that your car may have.
Also, you need to keep in mind when you're trying to sell your car fast, you need to use the car value to get maximum return.
How to Sell My Car Fast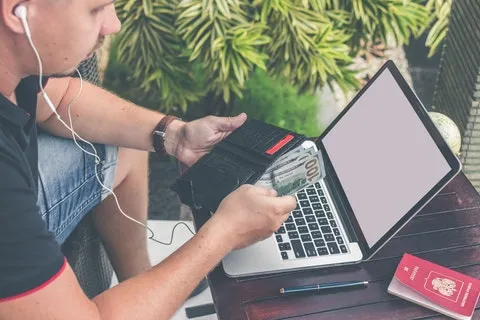 Not every option available for selling your vehicle will work for you. Therefore, the determinant of how you sell your car is based on the model, condition and value of your car. Just like new vehicles, used cars have their own values and some are valuable than others.
Each option will also have its limits on the price of your car. You need to know how to negotiate because you don't want to walk away from the best deal. You can sell your car using these methods:
1. Direct Sale
As with any vehicle sale, you may decide to sell it to another person. Based on how quickly you need cash, this may offer you the amount you need to solve your current financial issues. After you clean up your vehicle, you can take pictures and post it on a car selling website.
2. Dealership
Some dealerships are ready to buy cars without considering trade-in. The only issue is that you won't get anywhere near what you think your car is worth.
For a dealership, they need to be able to make profits for reselling your vehicle. Therefore, expecting a huge amount from the dealership may not work.
3. Used Car Buyers
The best and quickest way to sell your car for cash is to sell it to a used car buying company. You will get a huge amount here and they will buy your car, regardless of its condition.
Additionally, ensure you lookout for a reliable car buying company that can buy your car at the right rate.
The above methods of selling your car fast for cash are the best. If you want a way to sell my car fast, then visit Sell My Car Colorado and request a quote.