Are you searching for the ways to get cash for my car? Your car that's costing more to repair will take more from you. It's better to sell the car by using the best car selling sites.
You can make adequate research to see the best site to sell car. Used car buying company will come to your location to pick up your car at no extra cost.
Additionally, you don't have to leave the comfort of your house to get rid of your used car. You can easily make additional money in the process. Do you need a way to sell my car fast? If yes, this article will tell you how to get it done.
4 Ways to Get Cash for My Car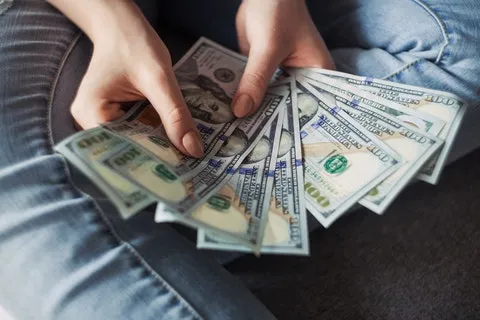 1. Collect your Paperwork
Locate the following items before putting your car up for sale.
Your Car's Title: This is also known as pink slip. It offers you the legal right to sell your used car.
Check with Your Lender: If you own a car loan, contact the lender to learn how to arrange the sale.
Visit the DMV Online: Check with your state's department of motor vehicles to see the paperwork that's needed to transfer ownership.
2. Set a Price
You need to ensure your car stands out from other used cars that are available for sale. Also, you should know the value of your vehicle so you can set the best asking price for your used vehicle.
Check the value of your car on Kelly Blue Book or Edmunds. In addition, you can check the price of similar cars in local ads. You can set your price a little above the current market value based on the quality of your car.
3. Give Your Car an Attractive Appearance 
One of the best ways to get cash for car is to ensure your car looks attractive. When a car buying company sees your vehicle, they will be motivated to offer a huge amount when your car looks great.
Furthermore, you don't need to fix every little scratch or dent, but wash the car and remove all dirt that the car has accumulated over the years. Giving your car a new look is a way to increase the value of your car.
4. Sell Your Car to Auto Dealership
Auto dealerships will buy your used car. You can find the best site to sell the car on the internet and you will get the best value for your vehicle.
Car buying company does not really care about the condition of your car because they will always buy the car regardless of its condition. Consequently, they offer cash for a used car.
Sell My Car Colorado works hard to offer the most cash for cars while providing exceptional customer service. Conclusively, if you are searching on the internet on how to sell my car fast or you want the best car buying company, Sell My Car Colorado will offer you the right amount for your vehicle.