When you own a car that's not working properly, it can be very annoying. However, you may not know it worth. It might appear like a junk car that you can only sell in parts.
Even if you have an old or junk car, there are used car buyers out there that are ready to buy it. When you're searching for someone to buy your car, you need someone who will come to your location to pick up the car and offer you the right amount.
How to Dispose your Junk Car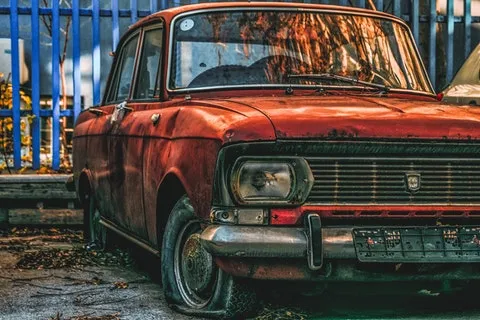 1. Find a Reliable Buyer
It's ideal that the car buyers you choose are honest and professional. One way that a buyer can gain your confidence is through their testimonials. If they have good reviews and you know people who have deal with them before and they can boast of the service they offer. You're guarantee of getting the right deal from them.
2. Junk Yard Sales
This is another way to let go of your junk car. If you have a car buying agency that is ready to purchase your car, ensure they offer top dollar than junkyard sales or a buyer buying it in parts. Be aware of the amount they are offering and ensure it's the right amount that pleased you.
3. Trade-In
If you have an old car that has been in your garage for a long time and you're ready to get rid of it. Maybe you can try to trade in the vehicle for another car.
However, if you can't get the right amount, try and reach out to a used car buying agency. They can offer you the best deal than a trade-in offer. Additionally, you don't need to leave the comfort of your house before selling your car.
4. Junk Car Buyer
This is the best option for anyone that wants to dispose of a junk car. Ensure you check the used car buying company before partnering with them. Also, check if they offer the best amount for your vehicle. You may also check their reviews online to see what other people's experiences were with the car buying agency.
In conclusion, once you check the reliability and reputation of a car buying agency, you can go ahead and sell your car to them. Ensure you choose a used car buyer that does not bore you with lots of requirements before they can buy your car.
Are you searching for a junk car buyer? Sell My Car Colorado will buy your car from you and offer you the right amount on the spot.