Sell My Car Today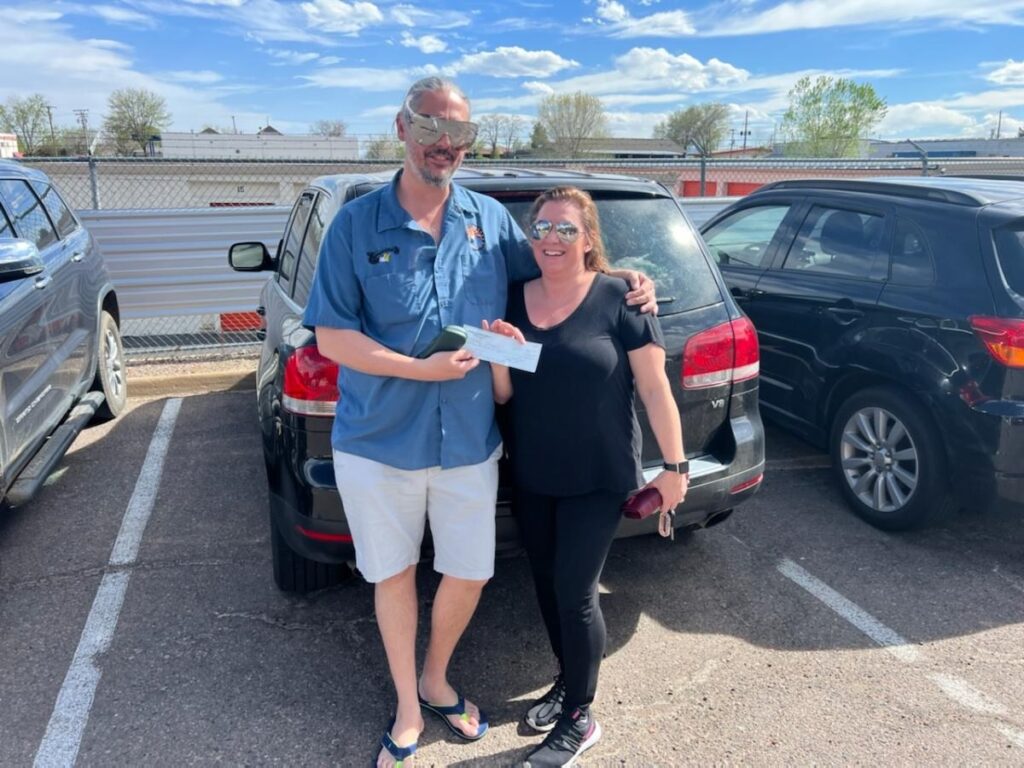 Free Estimate, No obligation!
Call (720) 722-0212
Looking for a place that buys used or junk cars in Colorado? Sell My Car Colorado is the company for you! We buy cars in any condition.
We will contact you shortly
Don't make the same mistake as everyone else. Do not settle for the typical cash offer or trade-in value from a normal dealership; the offer they make is almost never in your best interest.
As experienced car buyers, trust our local dealership to take care of your car-selling needs. For example, if you're searching for a way to sell your car, search no more. We will make you an offer.
Why Sell your car with us
Statistics
$$$
Better Price
Get a better price for your used car over most other dealers.
5.0 ★
Google Reviews
5.0 star, Google reviews from real, local sellers.
100%
Satisfaction
No obligation quotes. 100% satisfaction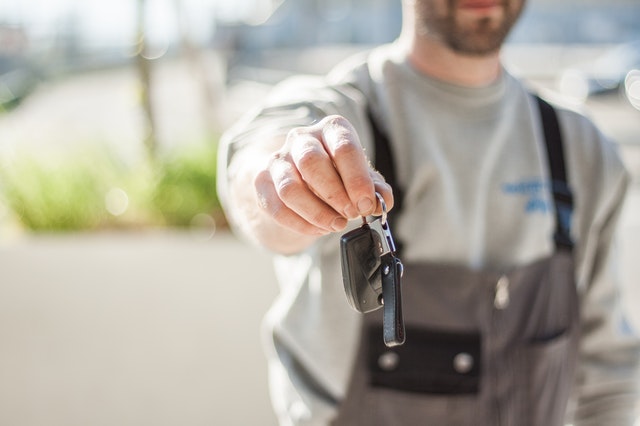 We Buy Used Cars
Moreover, we buy used cars of all makes and models. Once you are ready to sell your car to us, we can come to your location to pick up the car and offer payment, making us the best cash-for-car dealer in Colorado.
Don't worry about the struggle of selling your car yourself. Selling your car privately can be a huge hassle and time-sink. Sell My Car Colorado has got you covered.
Junk a Car for Cash
Sell My Car Colorado was founded by a car enthusiast who is professional and experienced in buying used cars. Our goal is simple: You sell your car to us and you receive cash in your account. Easy and efficient.
When you are ready to part ways with your car, our dealership can get the best offer paid to you immediately. Also, we don't buy used vehicles from those predatory dealers in the car industry.
Other dealerships may offer you a meager amount for your vehicle and then flip it for multitudes of profit. Have no fear, that's not our deal. Sell My Car Colorado will offer you the best price for your used vehicle, guaranteed.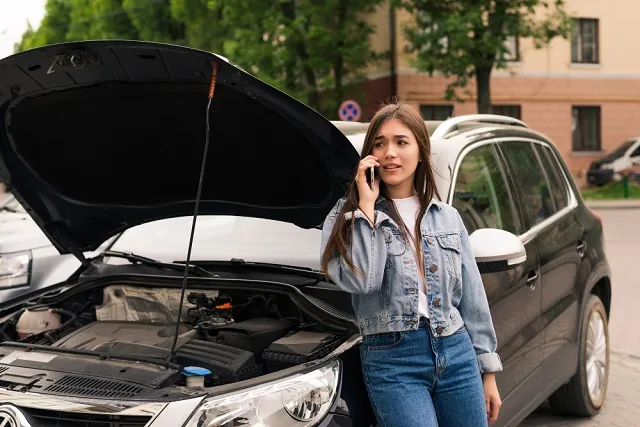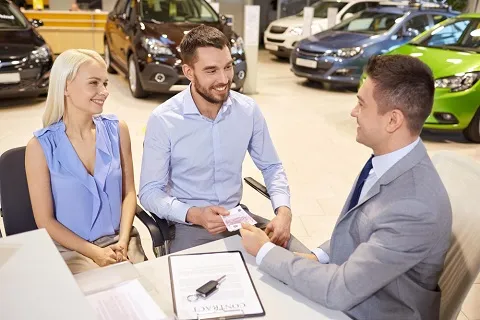 Why Should I Sell Your Car to Sell My Car Colorado?
Our company has been in the industry for years, and with that, we have assisted countless clients in Colorado.
At Sell My Car Colorado, we know the dangers of dealing with swindlers and scammers. Our promise is convenience, reliability, and transparency. We make the process of selling your used car quick and easy.
We take pride in what we do. We work hard to offer our clients a stress-free and personalized experience. Our dedication to customer service and fair offers has garnered us a plethora of positive reviews and feedback.
If you're looking to sell your used or junk car, Sell My Car Colorado is here for you.
---
Satisfied Sellers With Instant Cash Offers!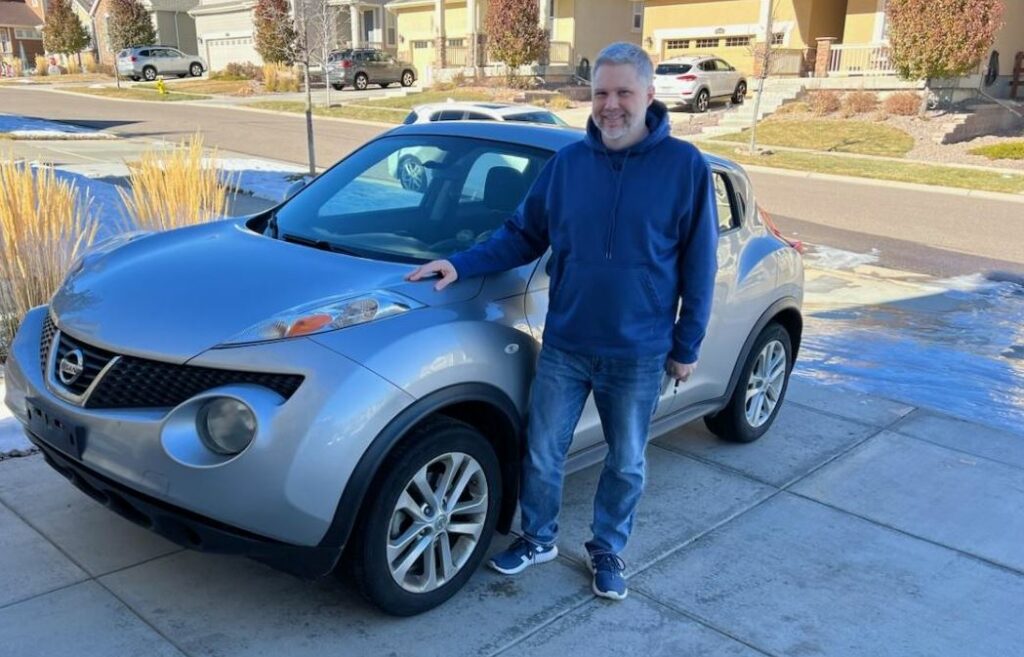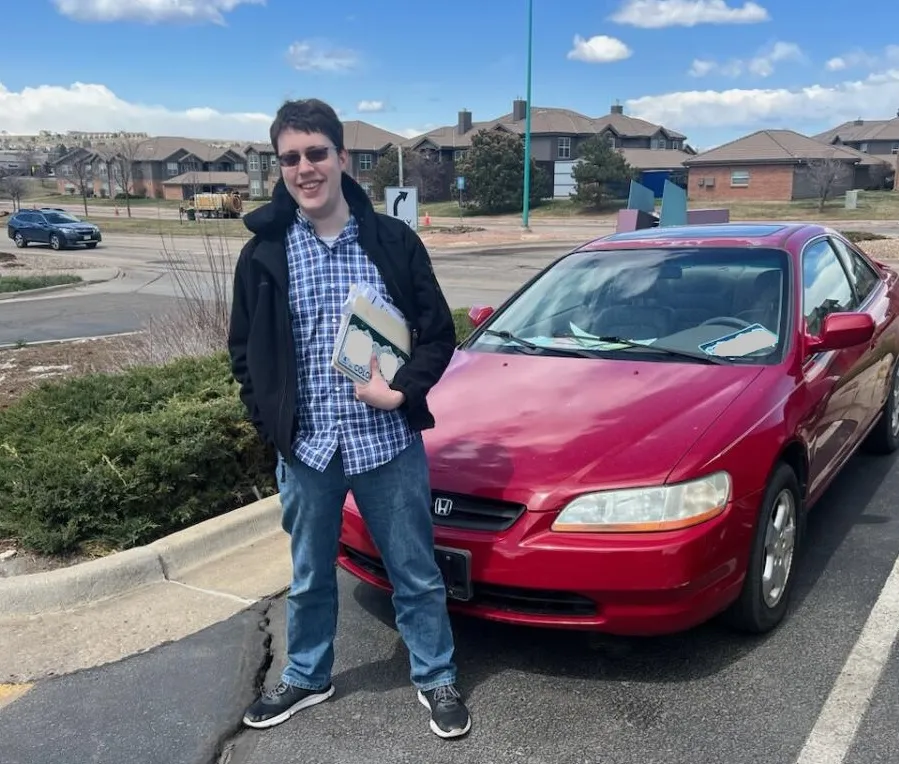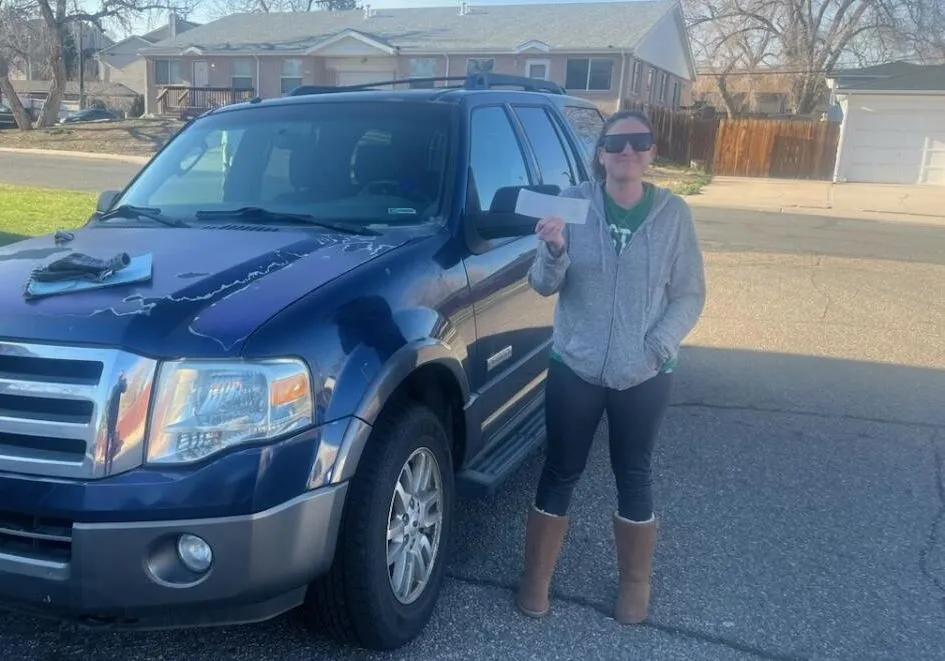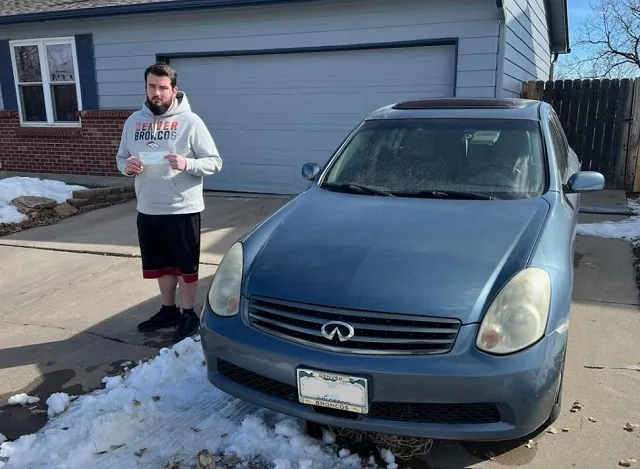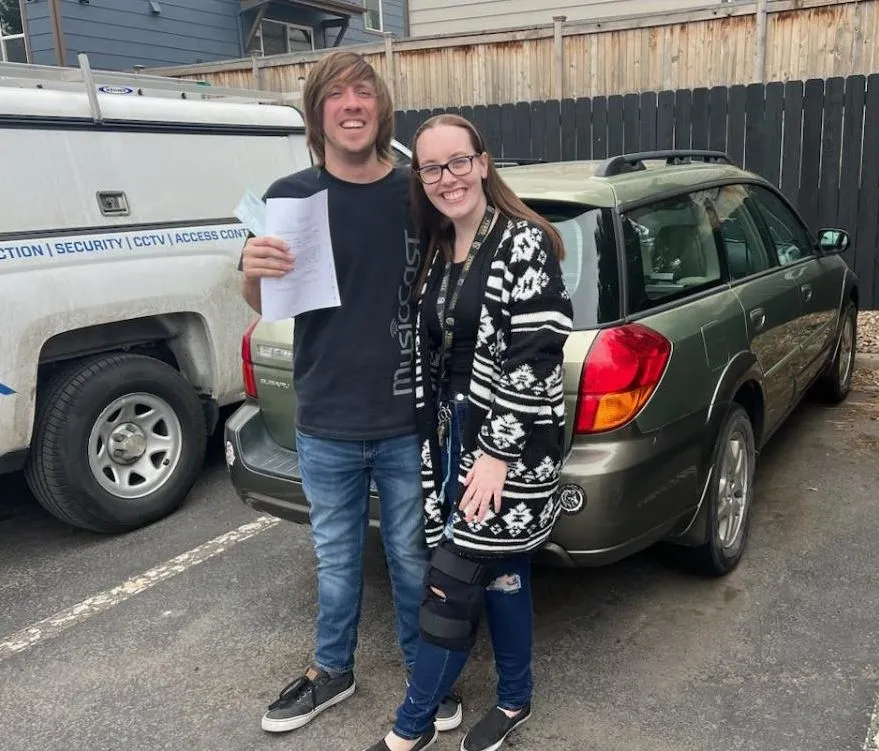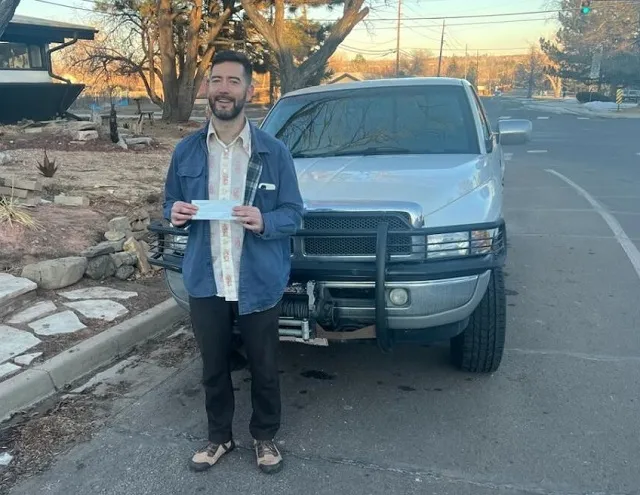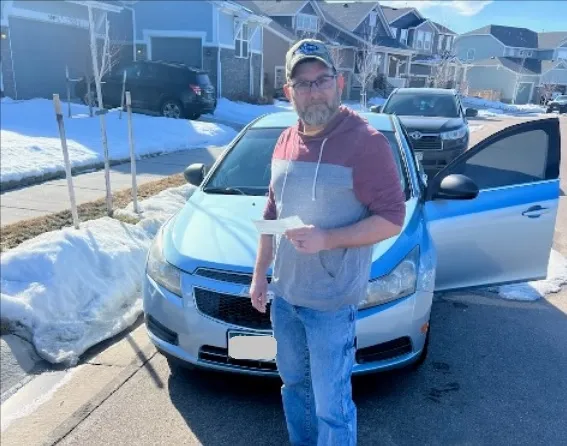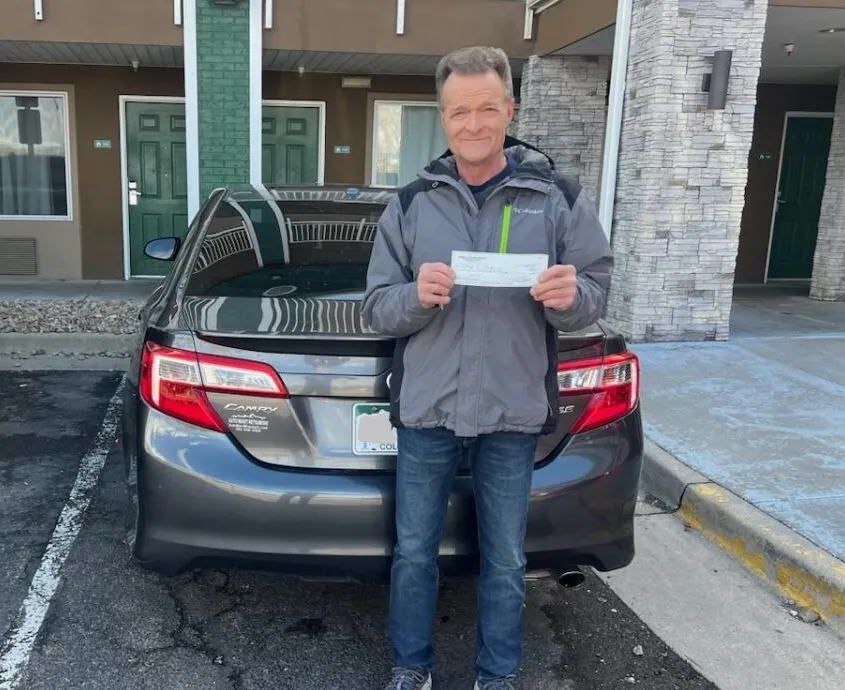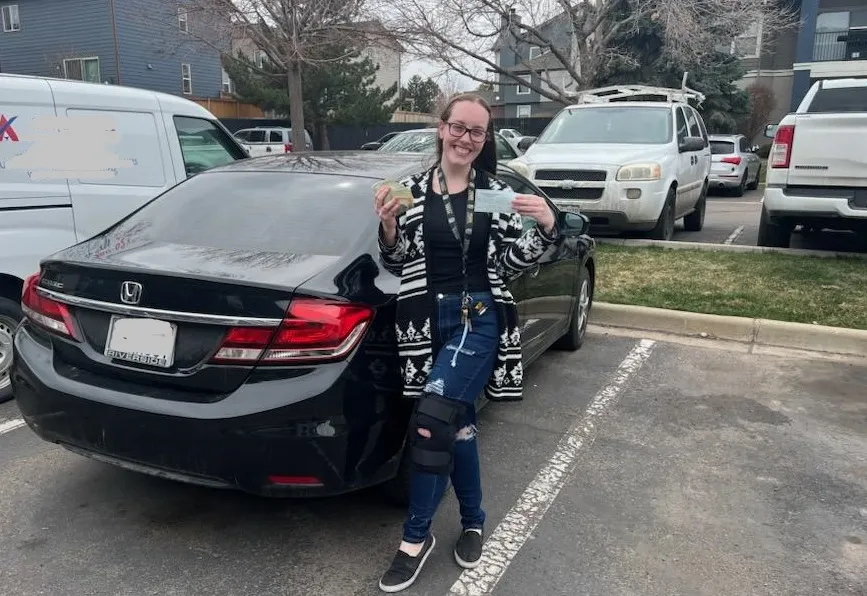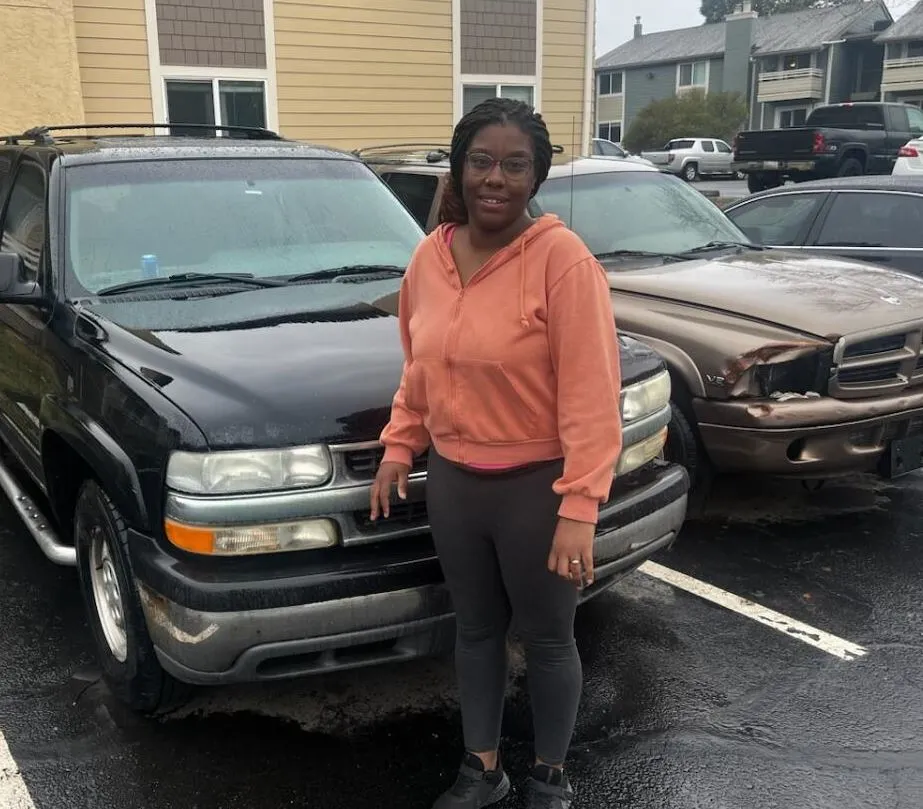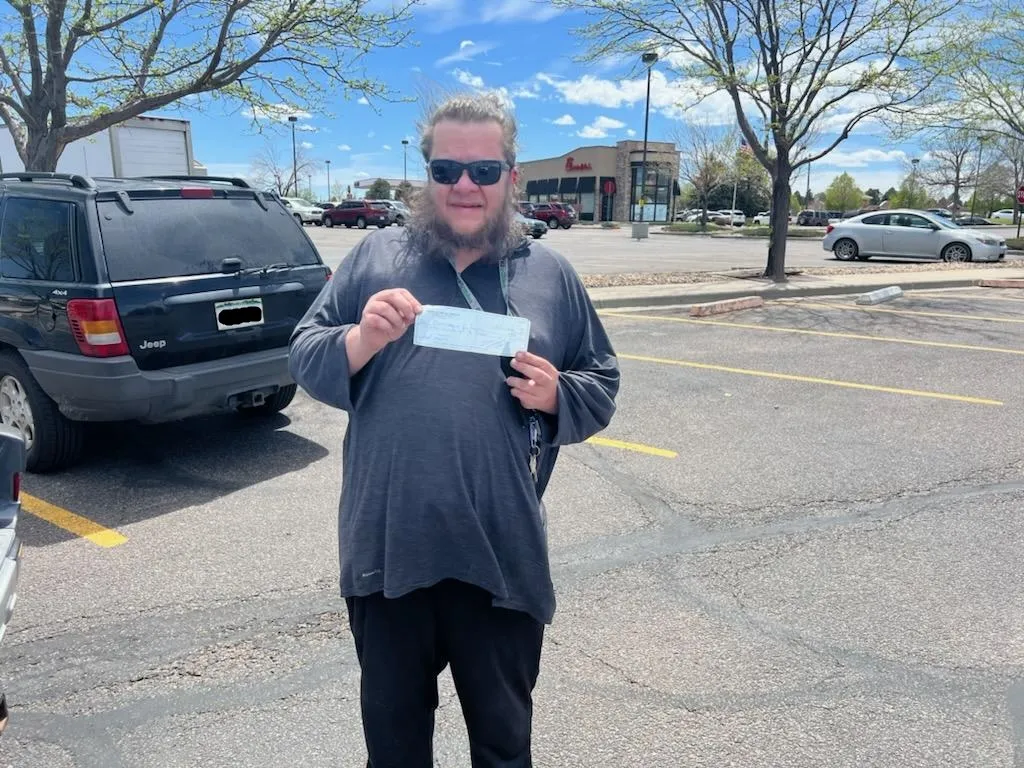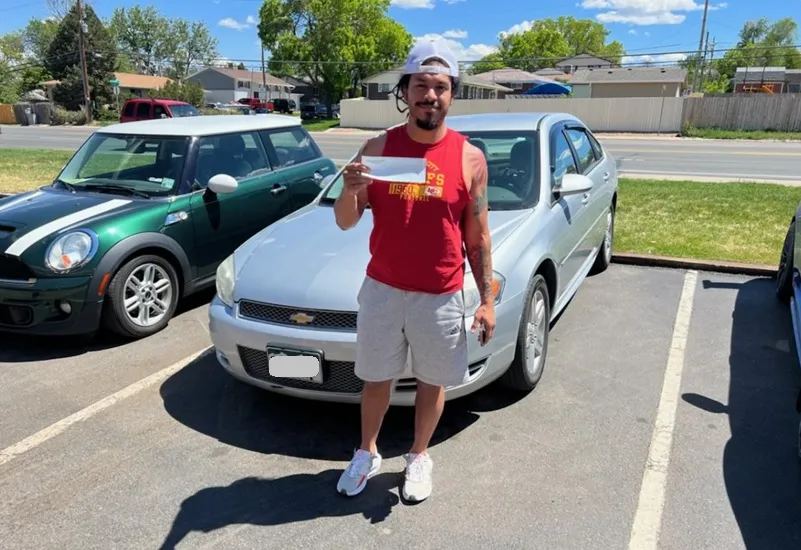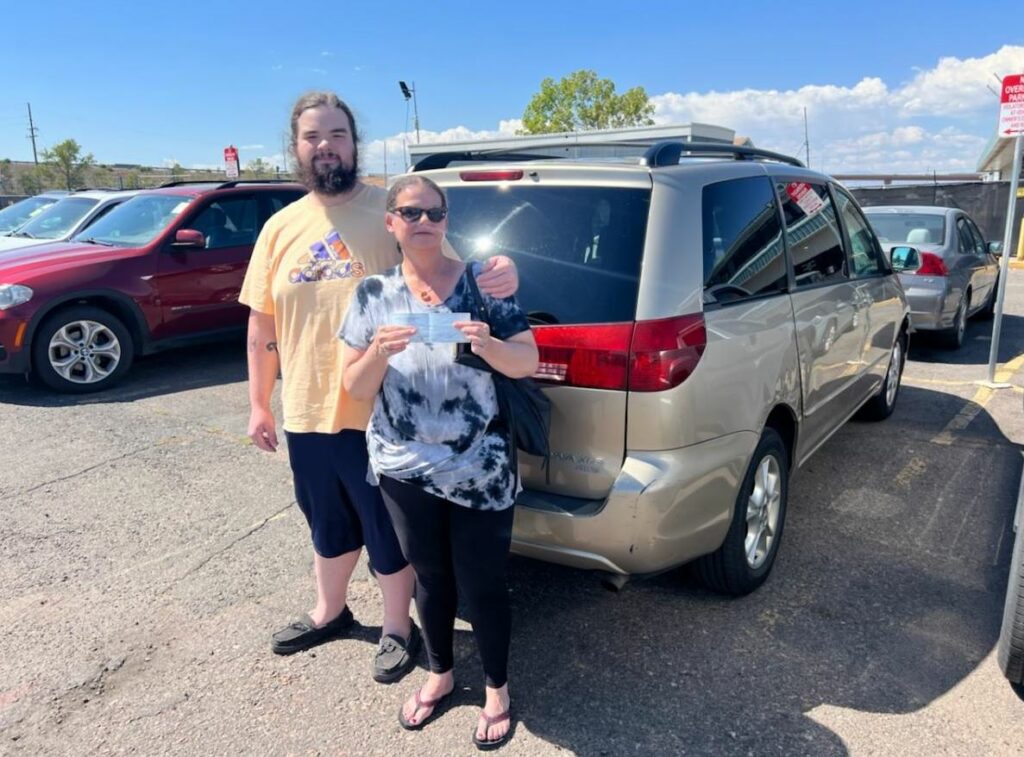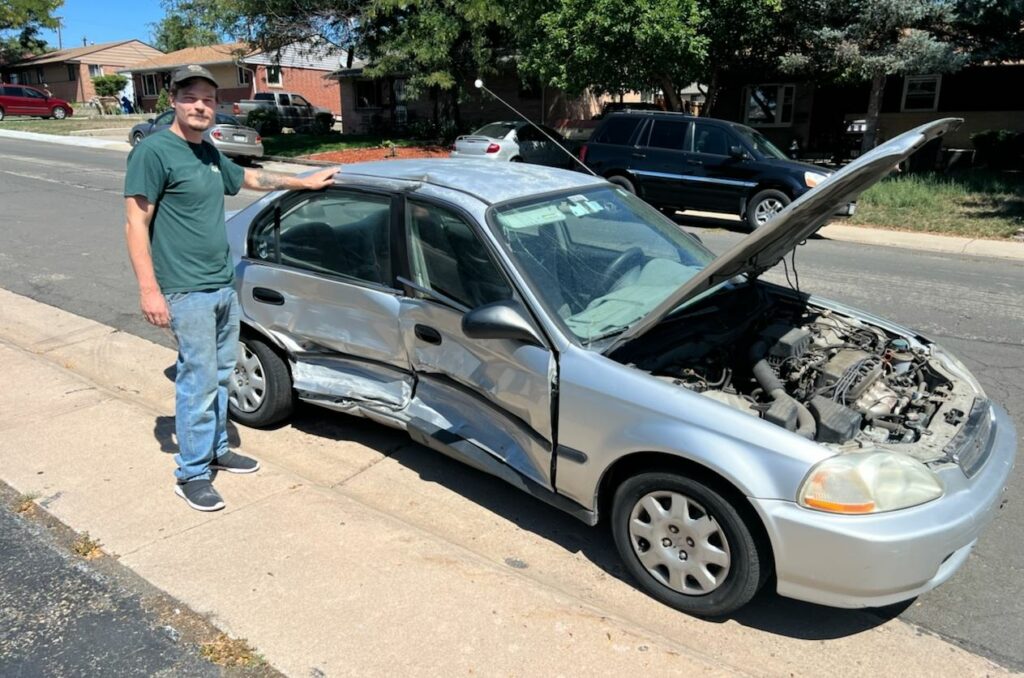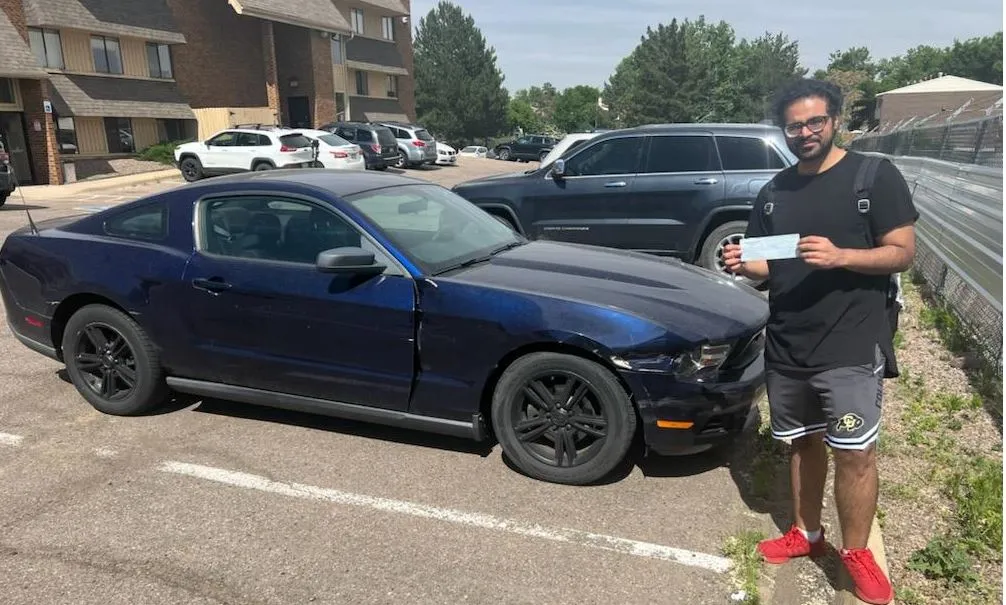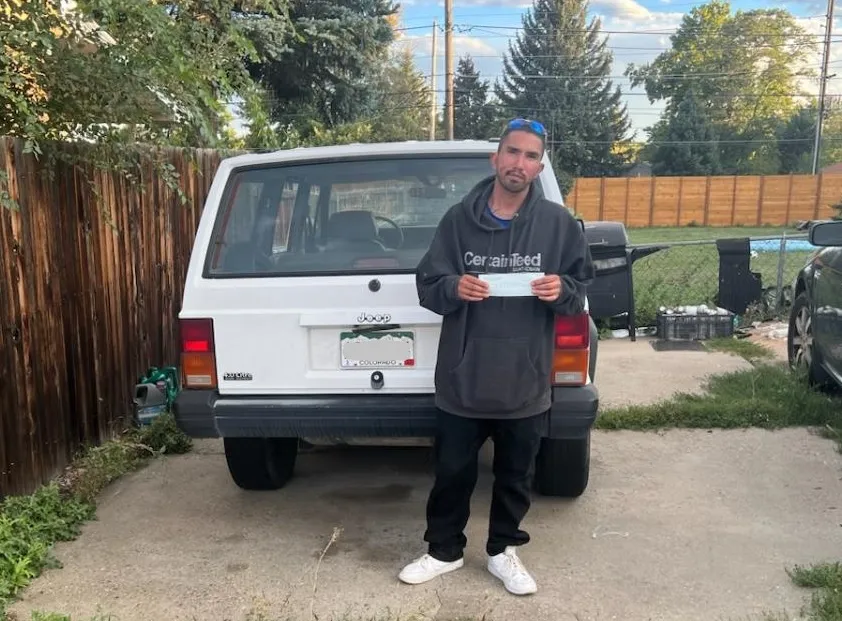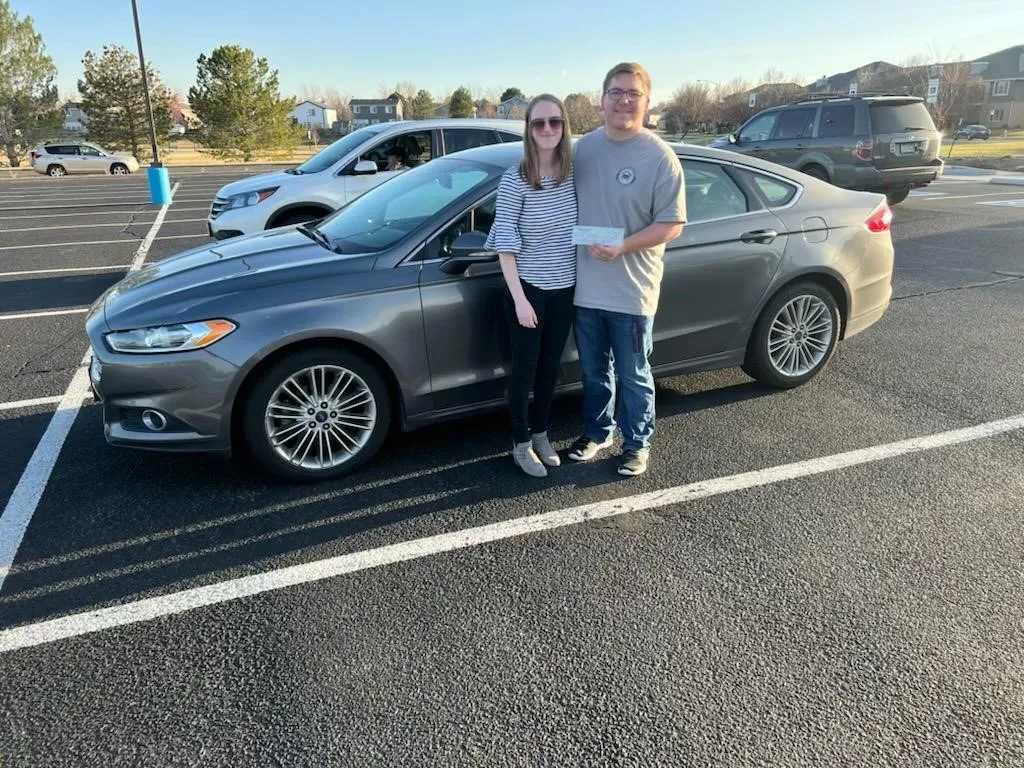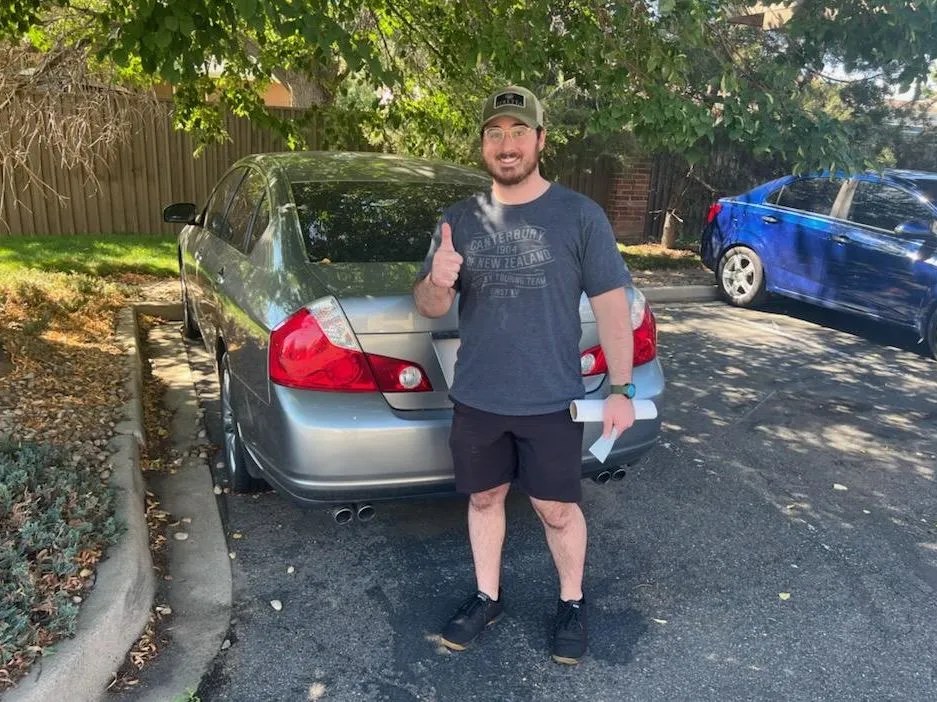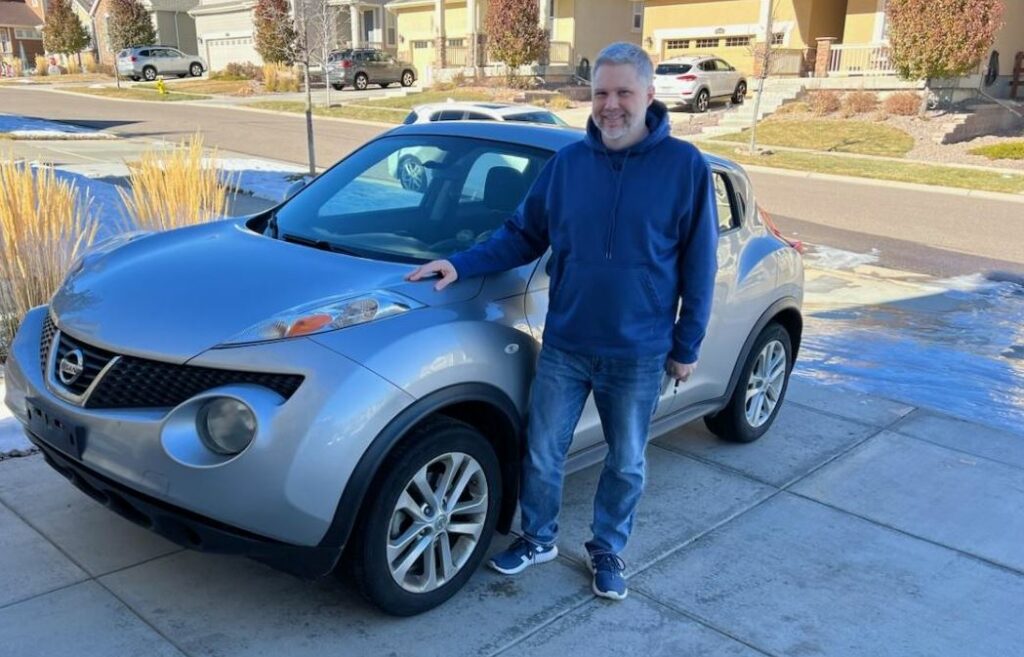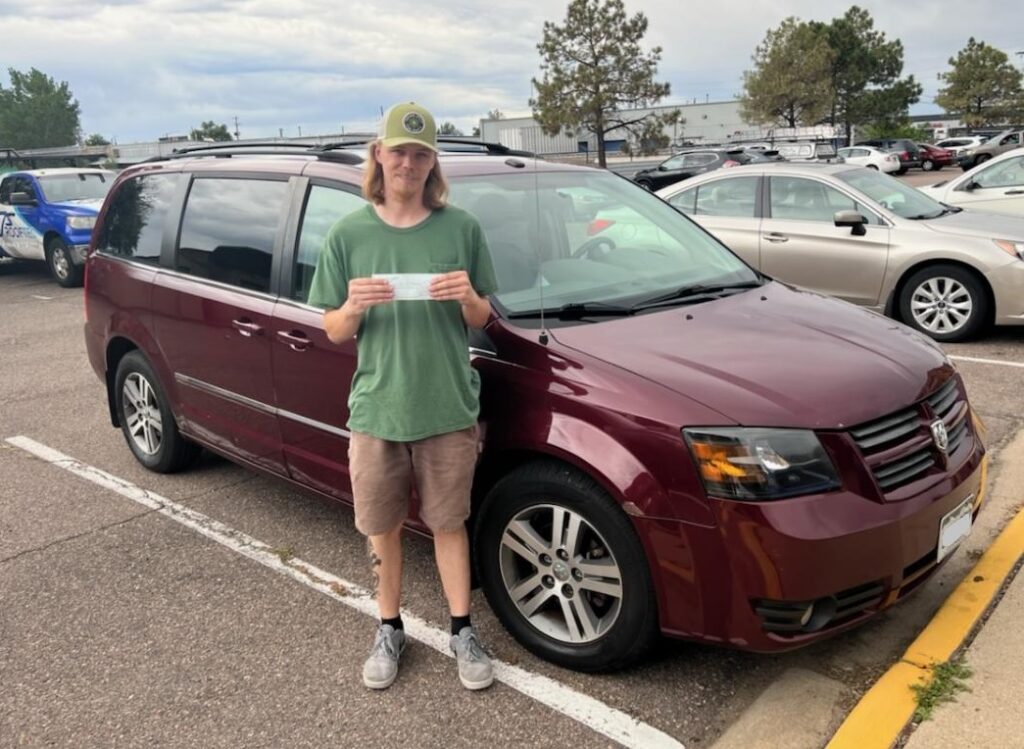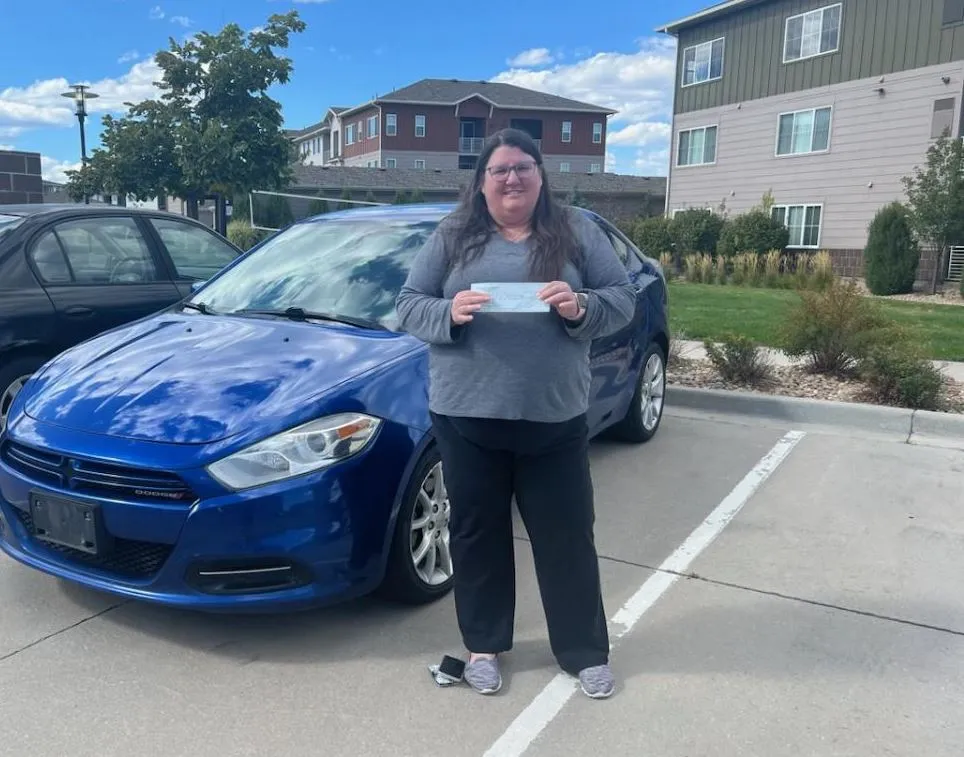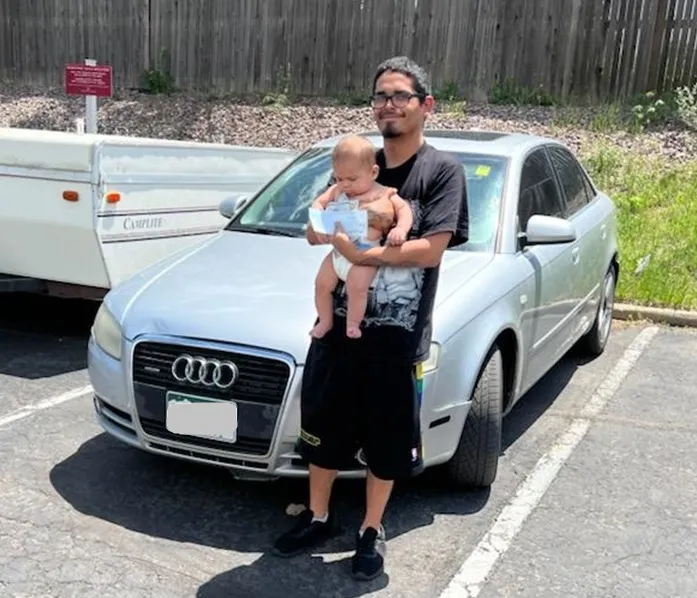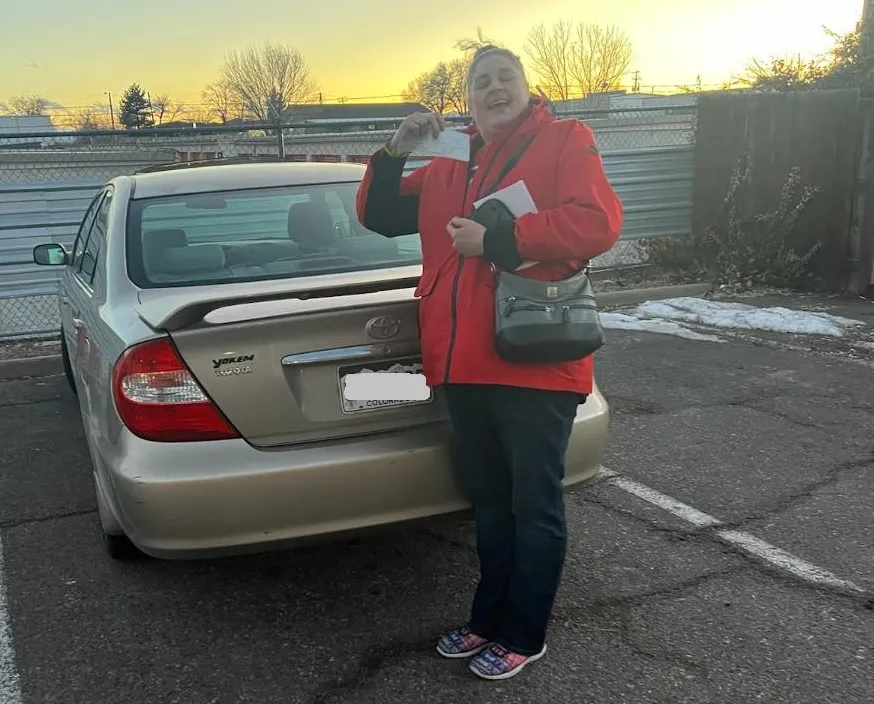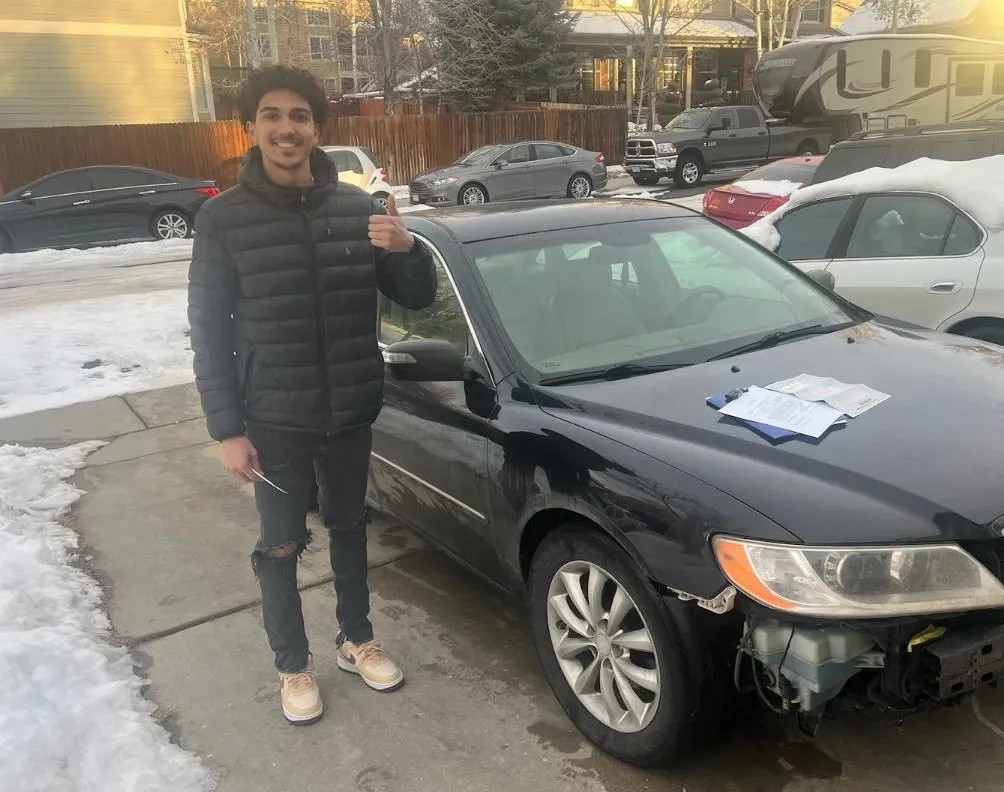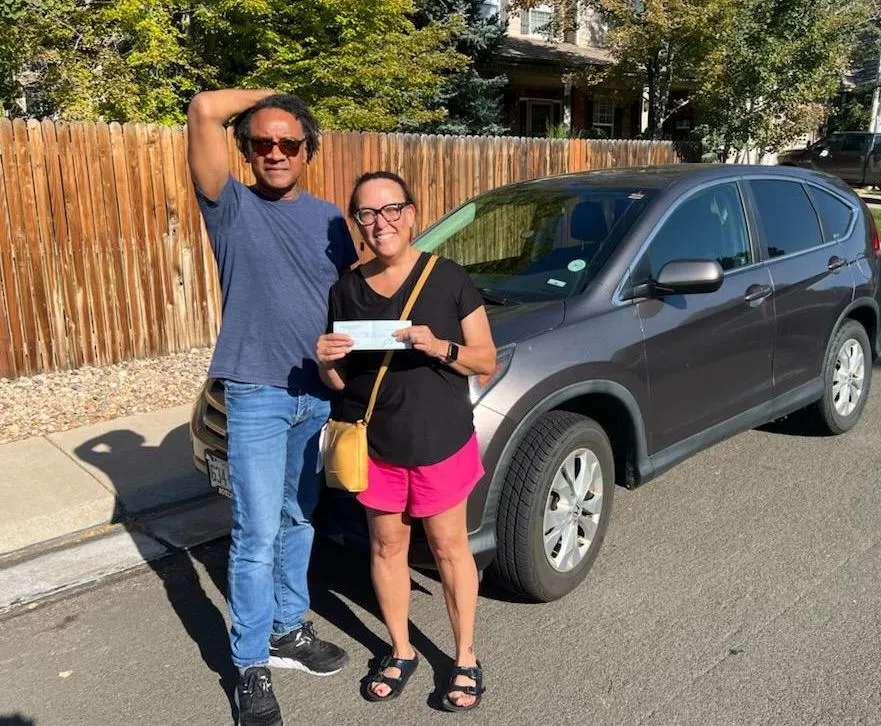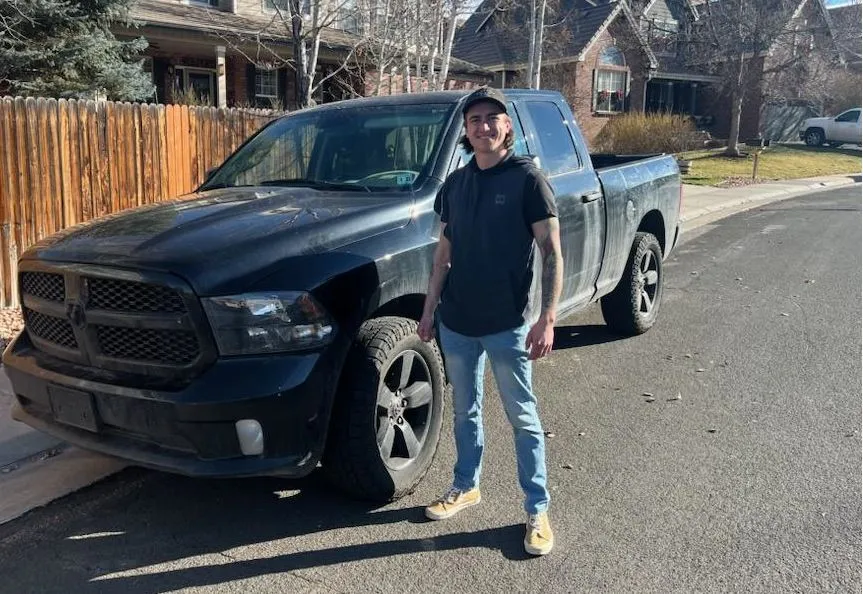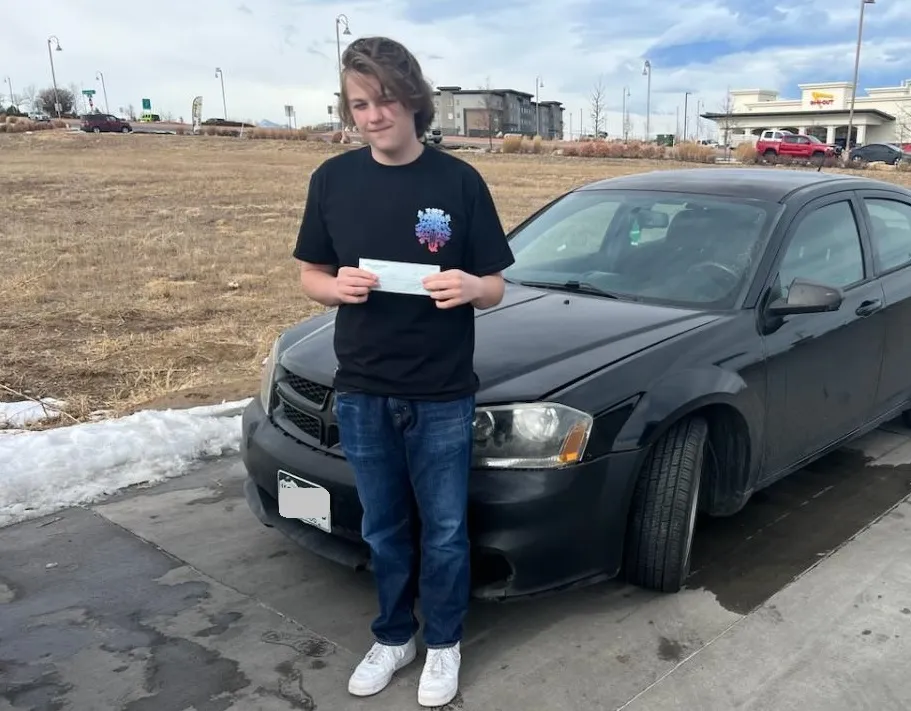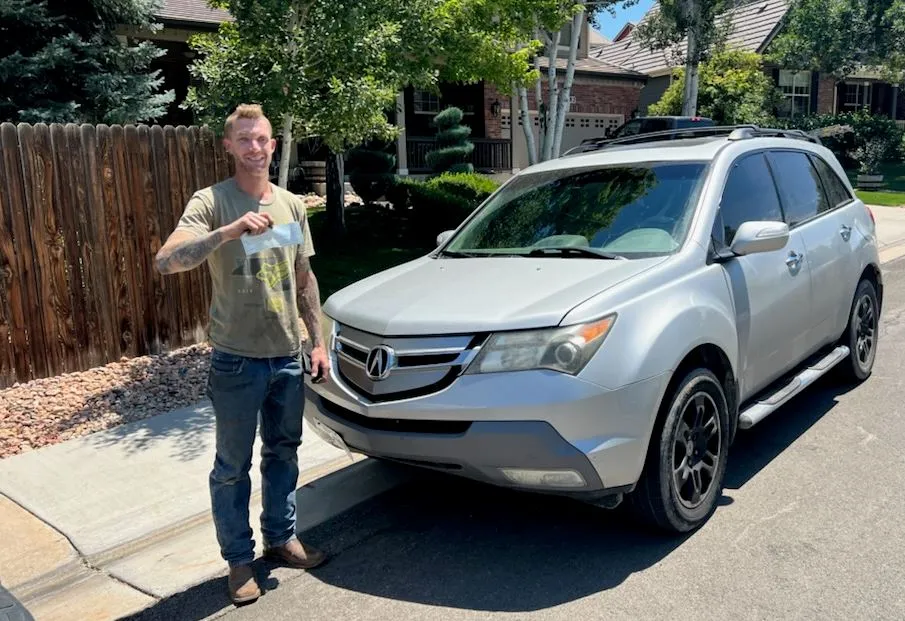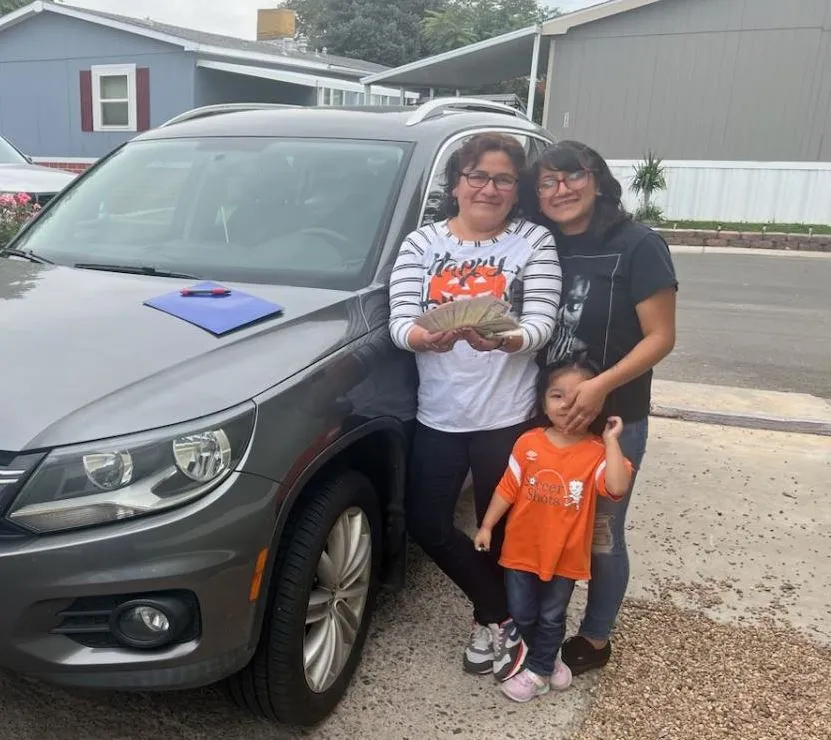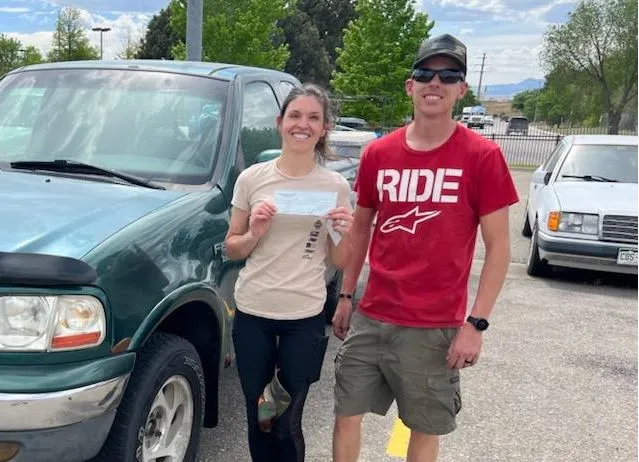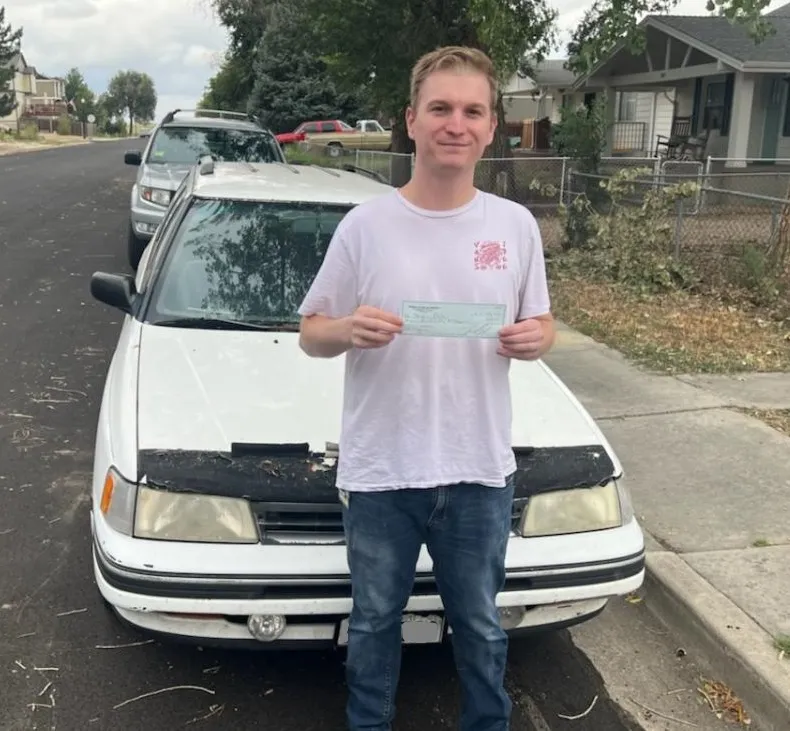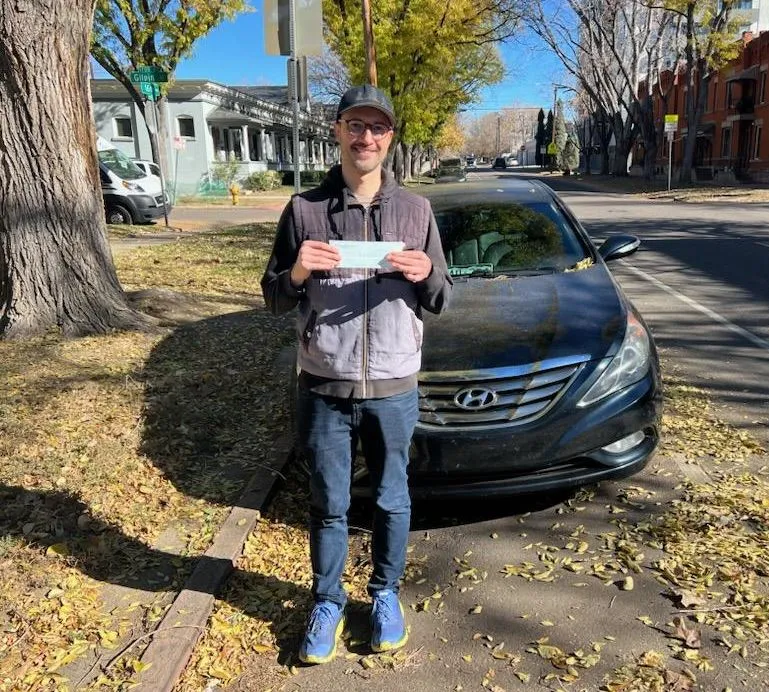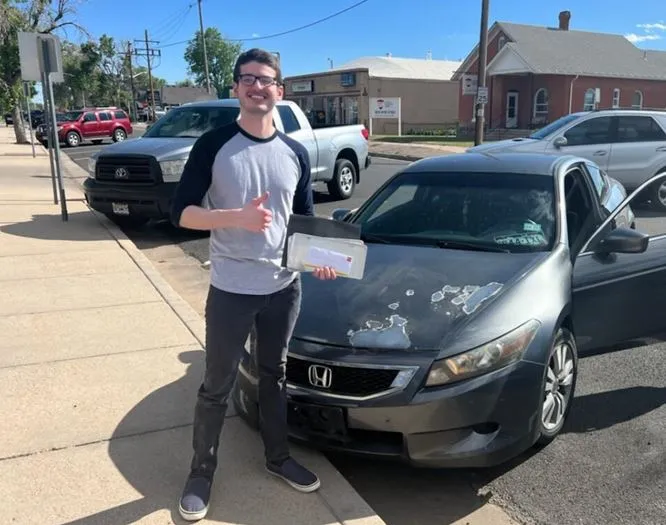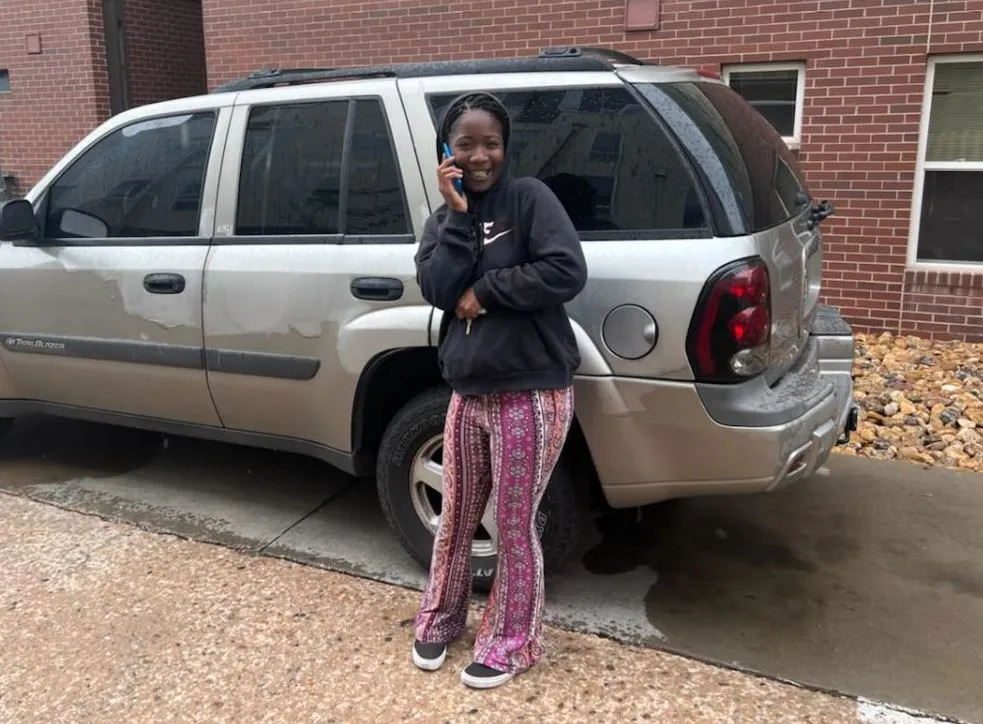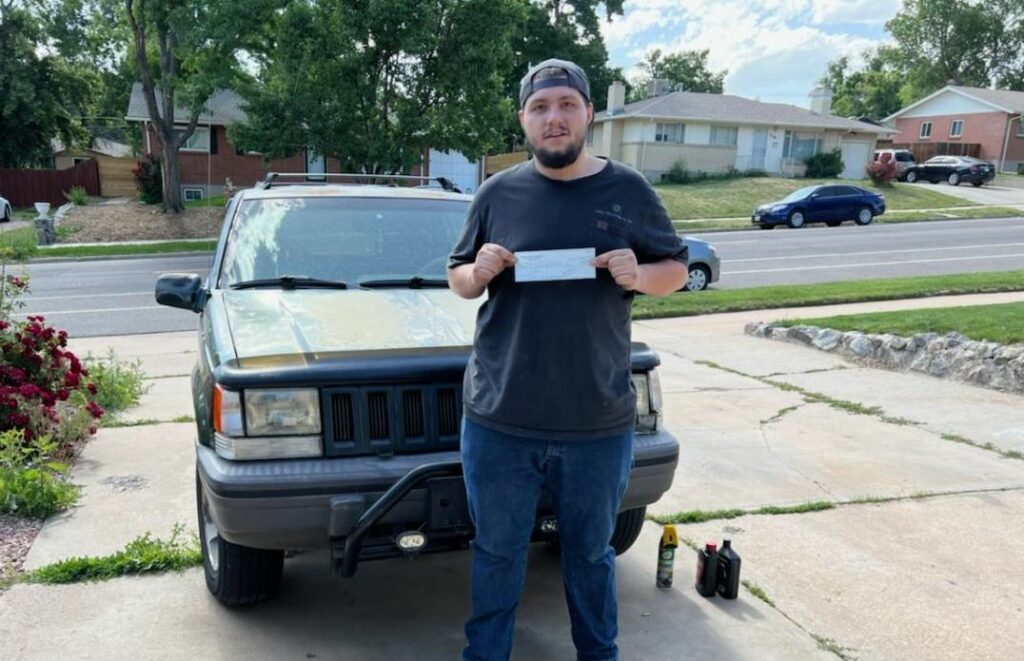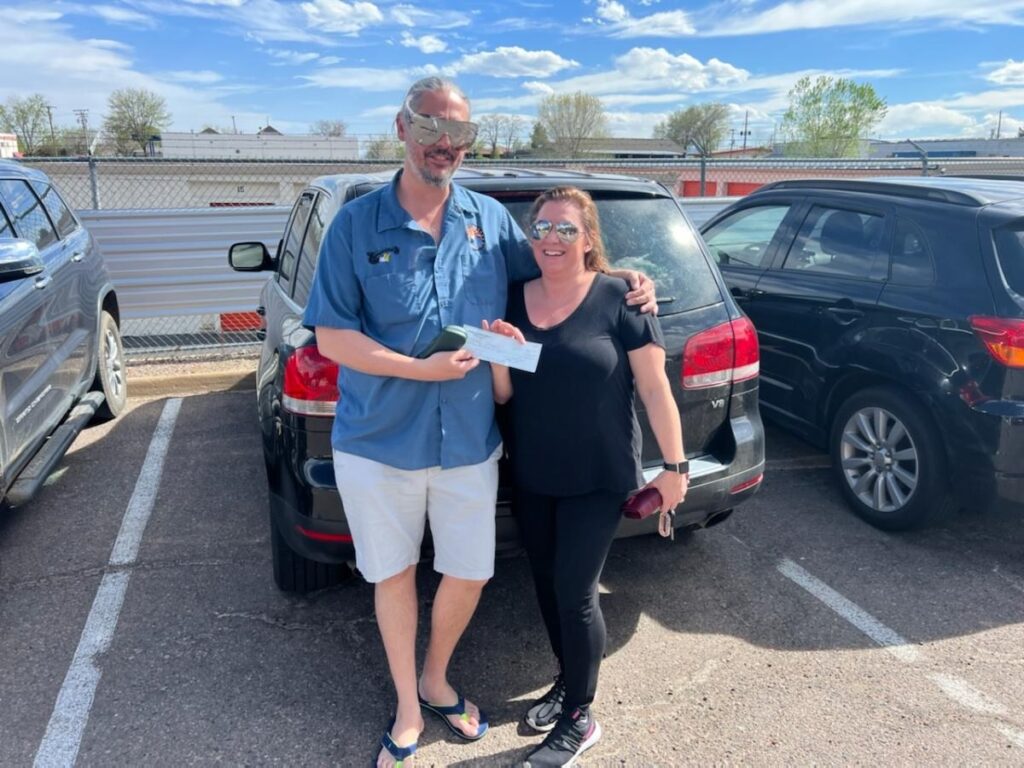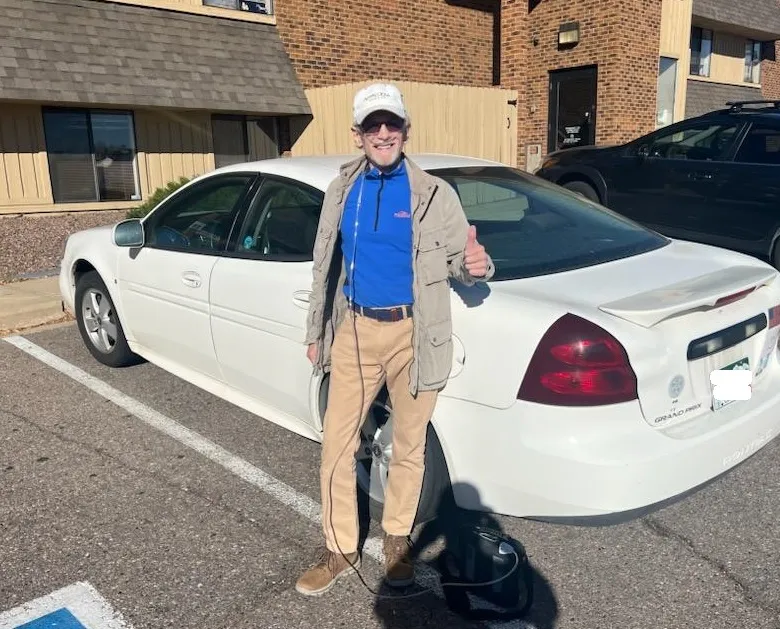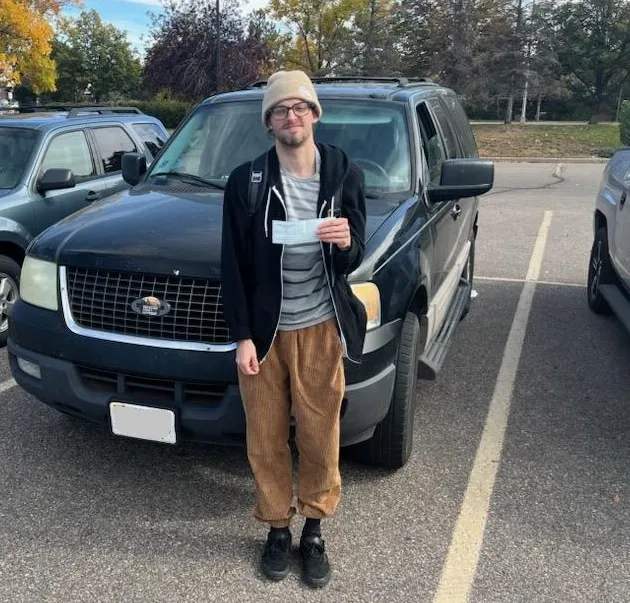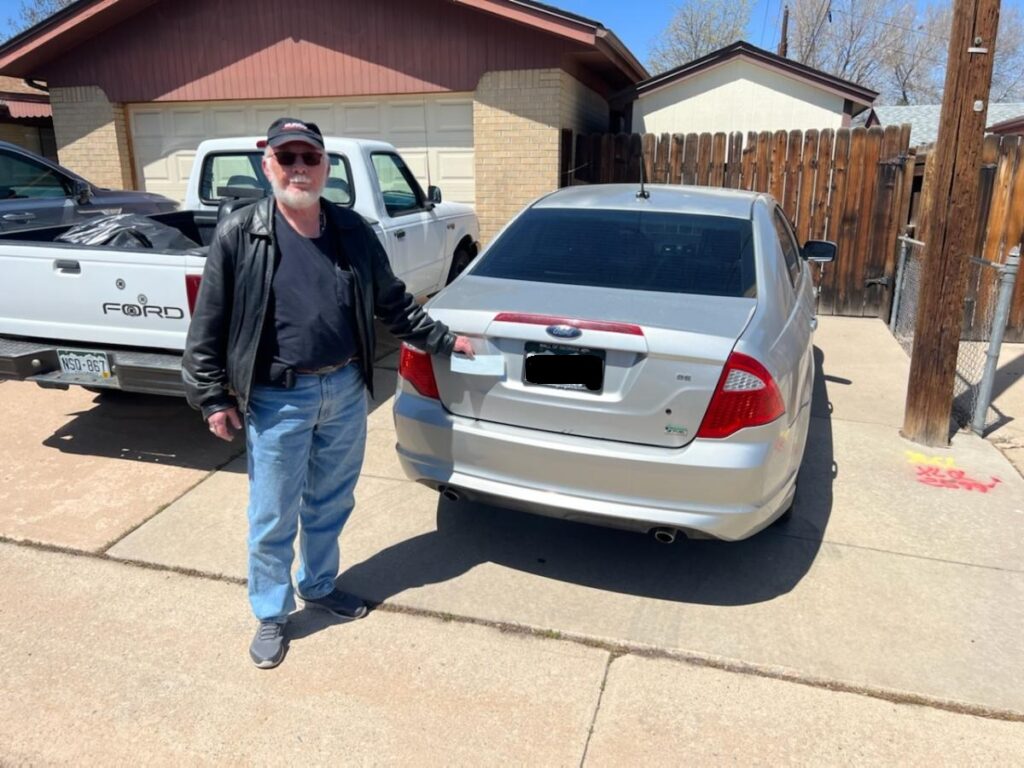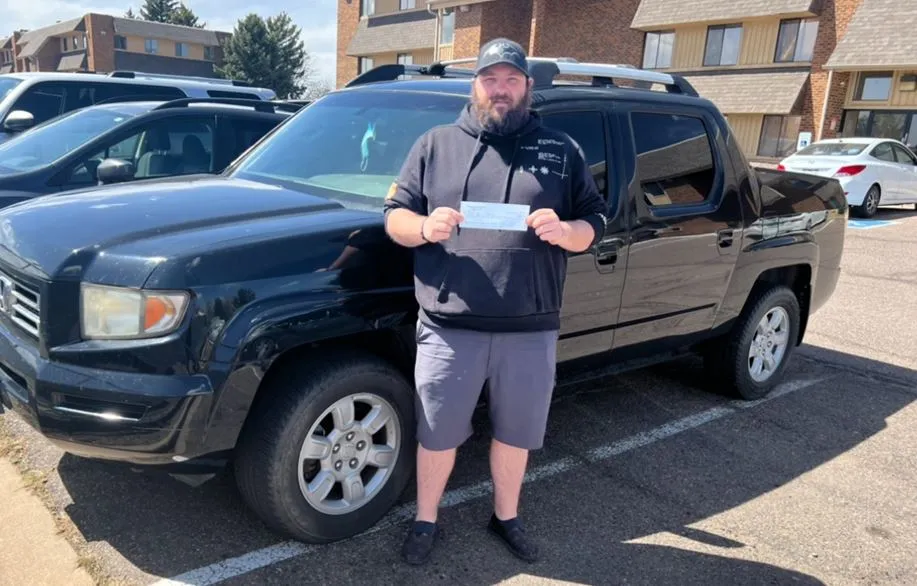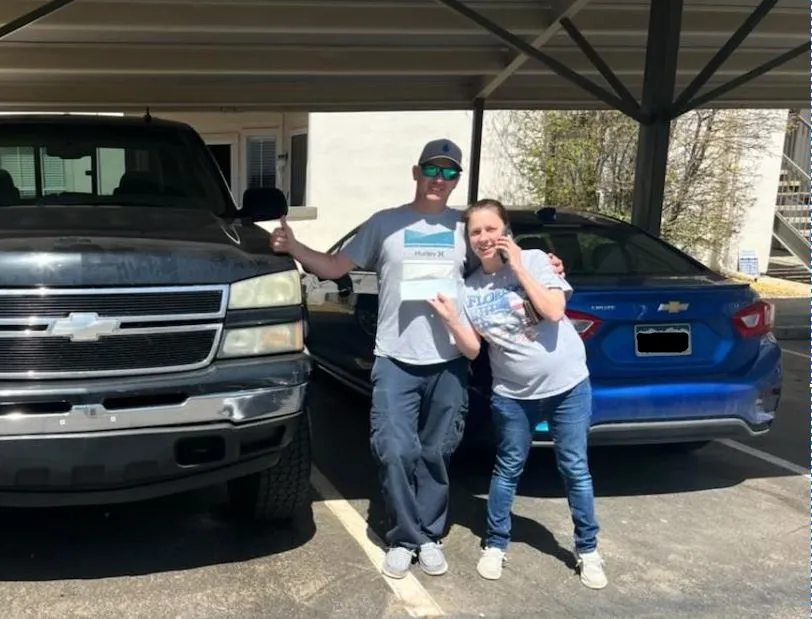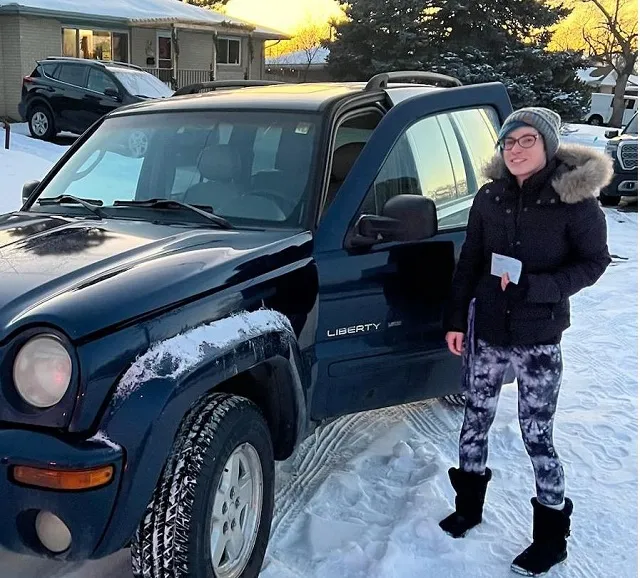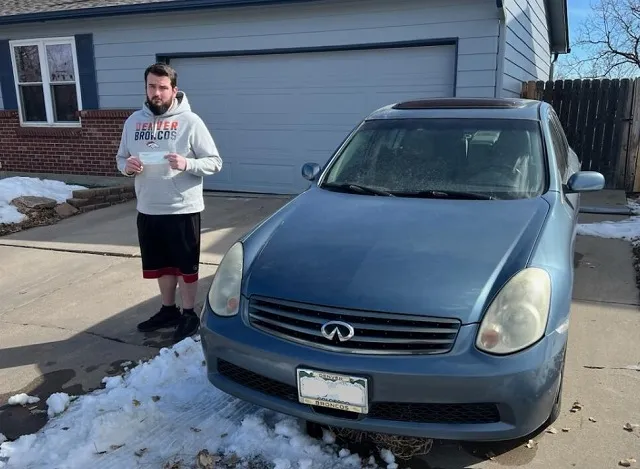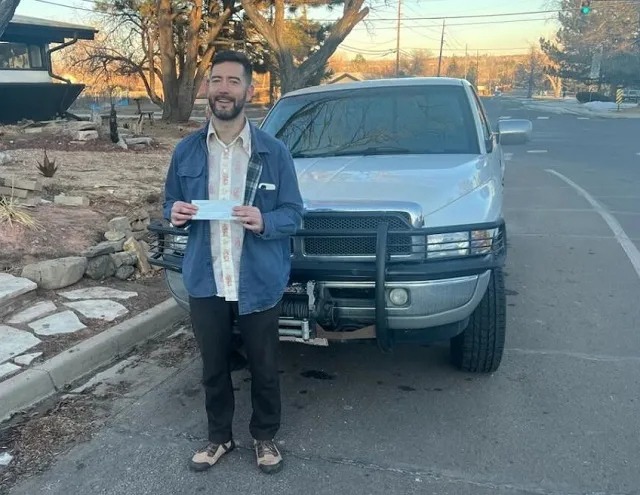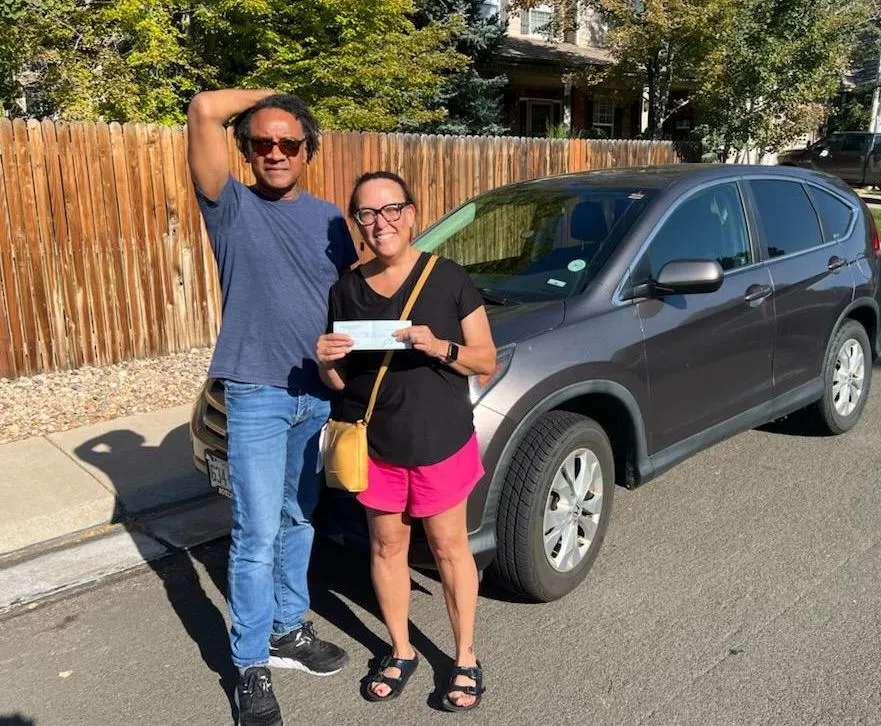 And many more….